A Baker's Blog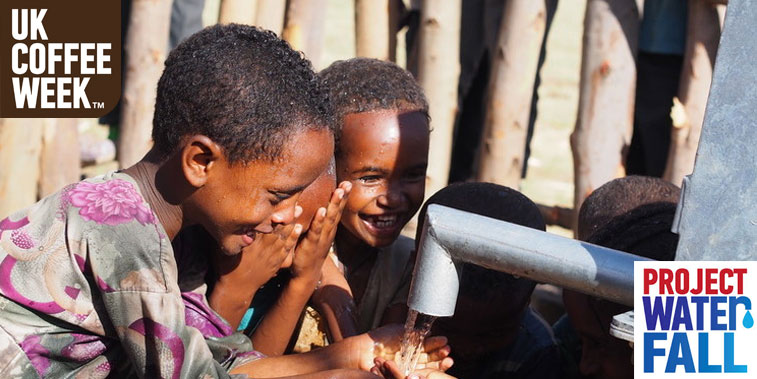 Between the 12 – 15th April we will be exhibiting at our 5th London Coffee festival. This huge industry event signals the start of the show season for us and is made even more special this year for a number of reason..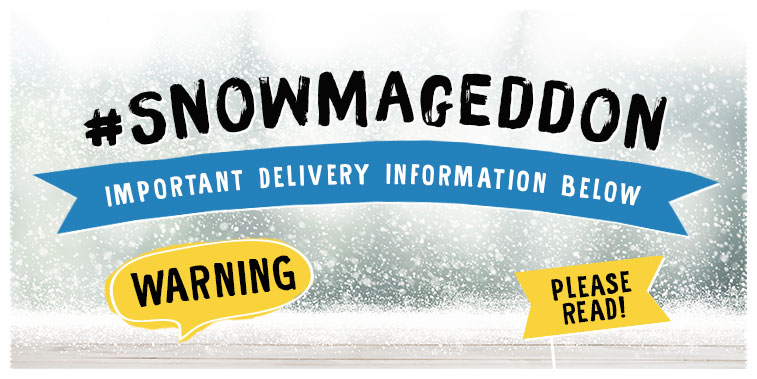 *****UPDATED Monday 5th March 7am***** All couriers including DPD have been experiencing collection and delivery challenges to many UK locations at the end of last week and the weekend. With the thraw well and ..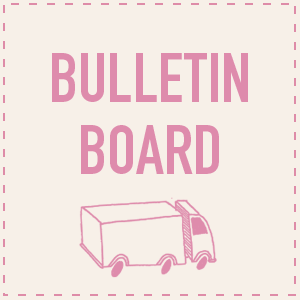 Not only do we pride ourselves on the best cake in the world! We also pride ourselves on our customer service. And, whilst we try our best to deliver our customer service over the phone and online, nothing says it better than a quick hello to  put  a face to a name. So, in choosing the shows we do, we try and spread ourselves across the country as much as possible
Don't miss out on cake - find out our last order and dispatch dates over the Christmas period.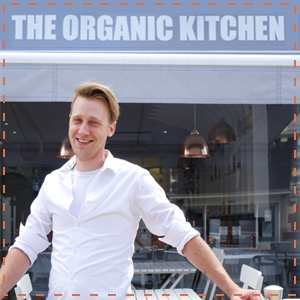 As the trend continues from processed food towards unrefined, more natural choices, people are looking for high-quality healthy eating options when they eat out. And one restaurant in Essex is helping lead the way.
I write as I feel you trust us to do the correct job for you, regarding not only the product we supply but also delivering this product at a price that makes you competitive and profitable in the market.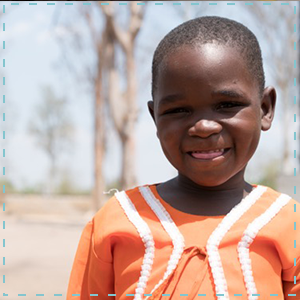 Since the start of 2017, you've already helped 25 people access clean drinking water across Uganda, Kenya and  Ethiopia, but we need your help to support at least 25 more -  with 4 months left to go. 
Find out about our delivery schedule for the upcoming August bank holiday.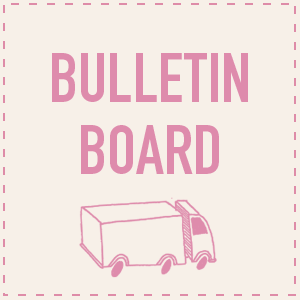 If your business is closed or nobody is available to collect an order, your DPD driver will leave your cake delivery at a place deemed a suitable safe place. You can put yourself back in control by selecting your own safe place via DPD's app.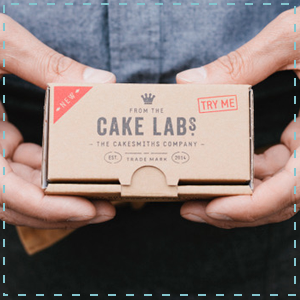 Have you ever been tempted by one of our bakes but wanted to try before you buy? Well, now you can. During Checkout, there will be a selection of sample bakes displayed, based on cakes that you've never ordered before.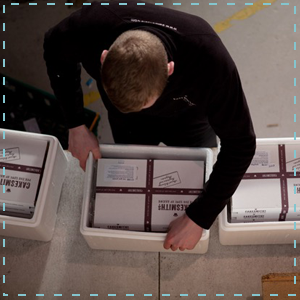 Great news. New Monday morning deliveries are on their way in May and we've also extended our order cut off time in the week too.
Find out about our delivery schedule for the upcoming May bank holiday.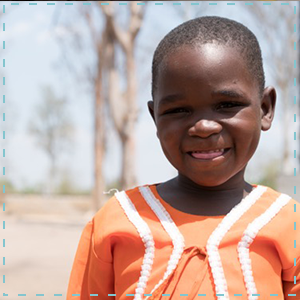 You've helped us raised £340 for Project Waterfall through the sale of our Espresso Cheesecake Brownie – and we still have 8 months to go!
Last order date and times for Easter delivery Order by 4pm on Wednesday 12 April for next day delivery on Thursday 13 April. Orders placed after this time, up until 4pm on Tuesday 18 April will be delivere..