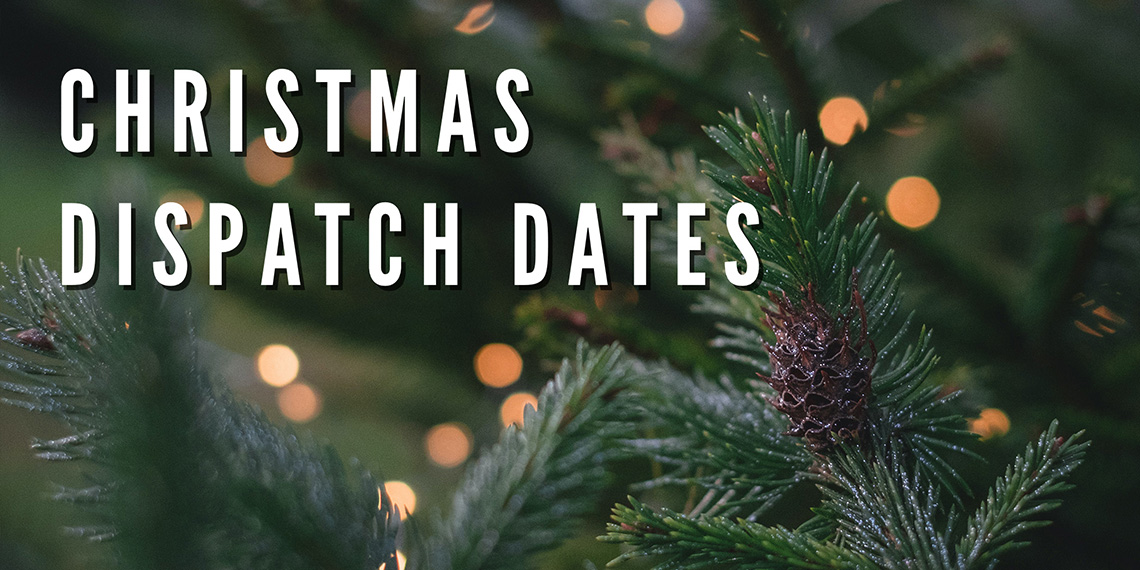 With Christmas well on its way, we recommend ordering ahead of time where possible to ensure you receive your order in plenty of time and have a freezer full of delicious cake for the festive period! 
Here's what you need to know:
Order up until 2pm Wednesday 22nd for delivery on Thursday 23rd December. 
We strongly suggest getting your orders in as early as possible. If for some reason these is an issue with your delivery on the 23rd Dec, we will not be able to resend until Thursday 30th.
Order after this and up until 2pm Wednesday 29th December for delivery on Thursday 30th.
Order after 2pm Wednesday 29th and before 2pm Tuesday 4th for delivery on Wednesday 5th January. 

Wishing you a very Merry Christmas and a Happy New Year from all of us at Cakesmiths!