Next Day Delivery
6 Days A Week
Last Orders 2pm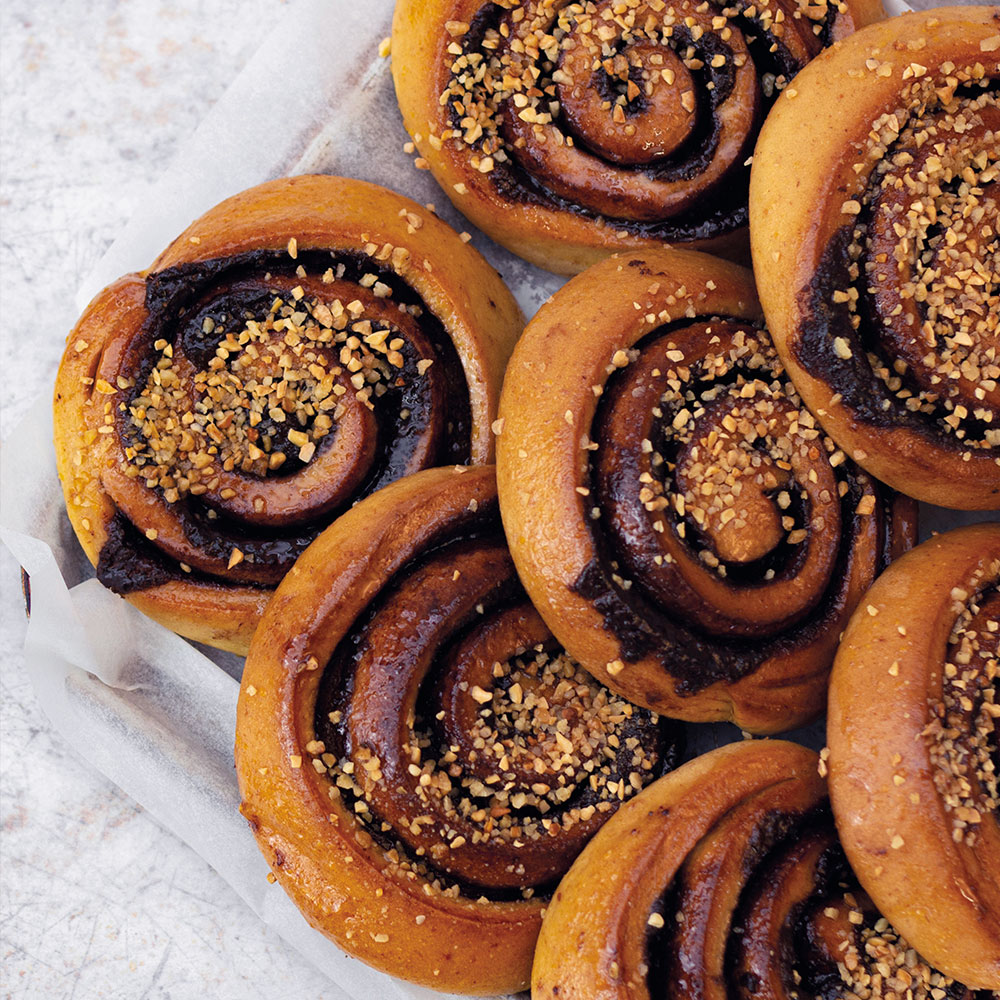 The perfect grab-and-go treat. From cinnamon classic to chocolate praline, each one is handmade and devilishly sticky!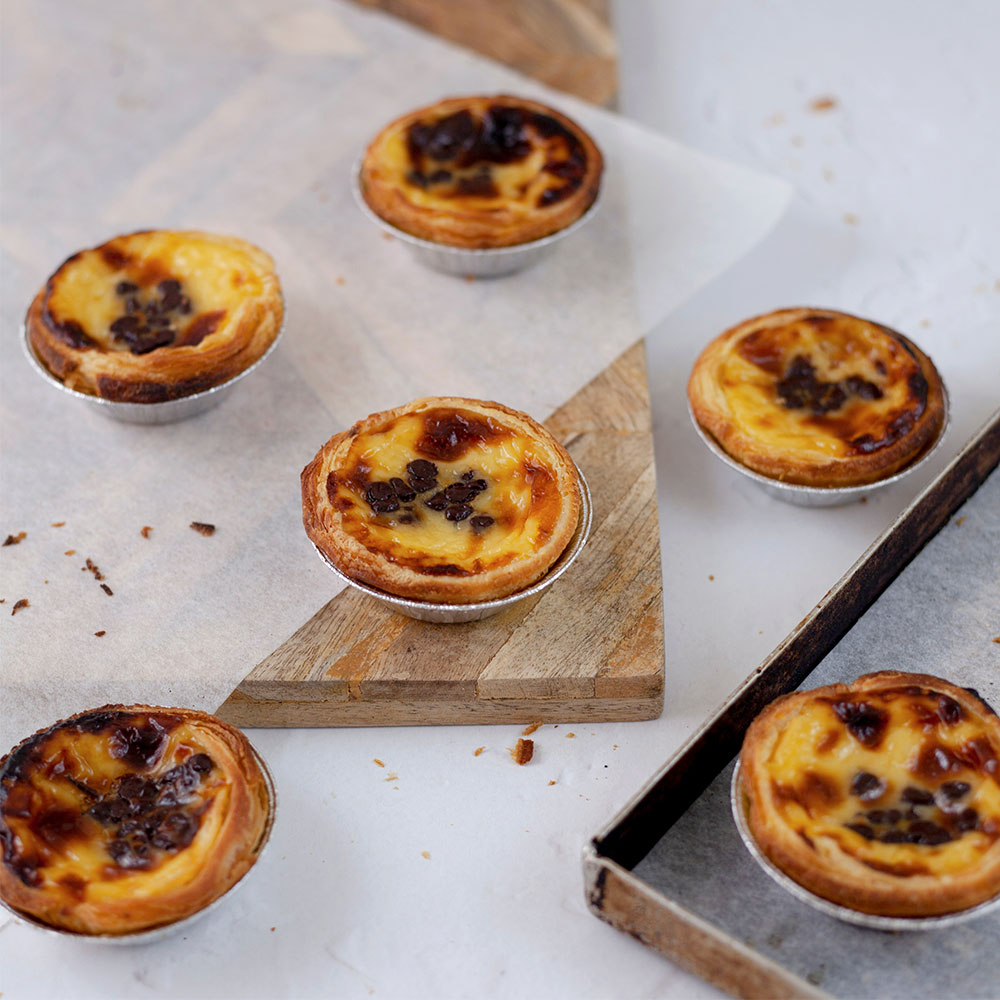 Choose from classic custard or chocolate, encased in delicate, flaky pastry. Fully baked, ready for you to serve!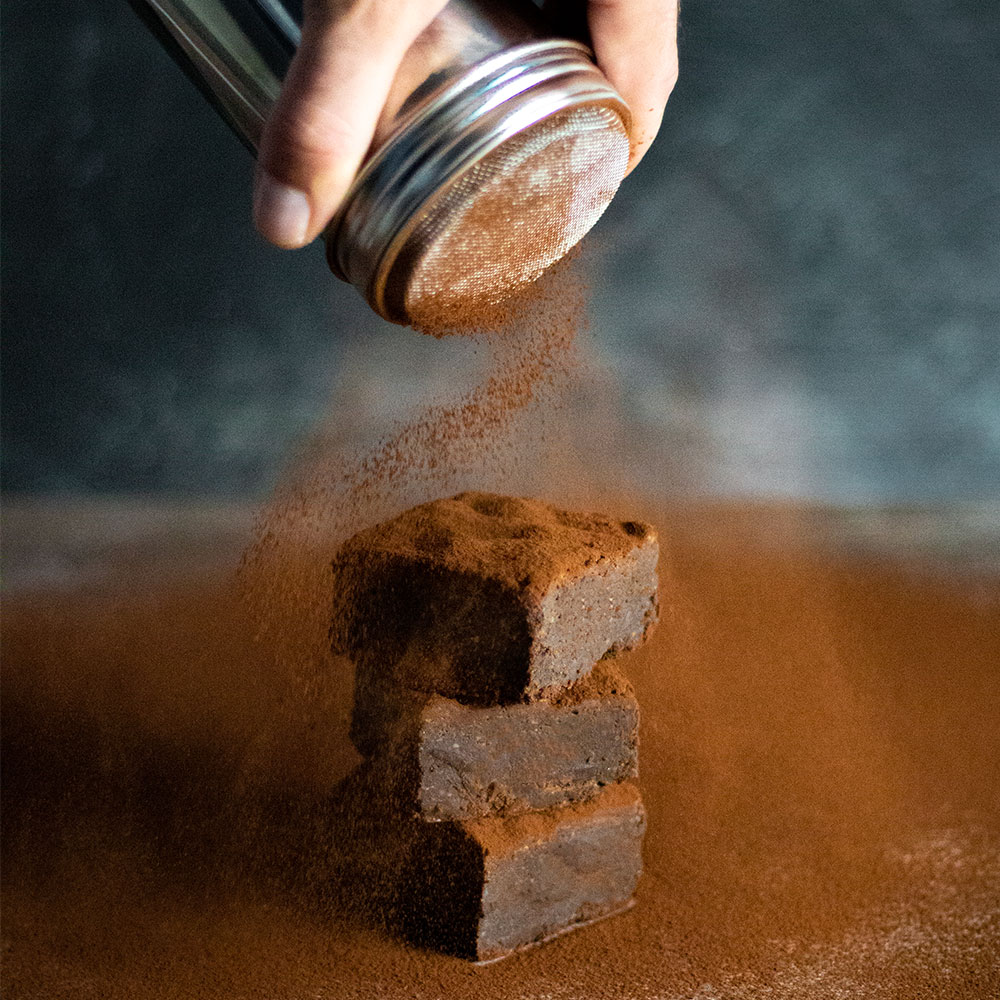 A range with craft, provenance and taste at its heart. Packed to the rafters with extra-special, single-origin ingredients
Best Sellers - Our Customers' Favourites!
Cakesmiths - Always come to the rescue with our last minute ordering!!
Thank you ever so much.
Delicious, Amazing, Incredible, Love'em, Favourite!