Next Day Delivery
6 Days A Week
Last Orders 2pm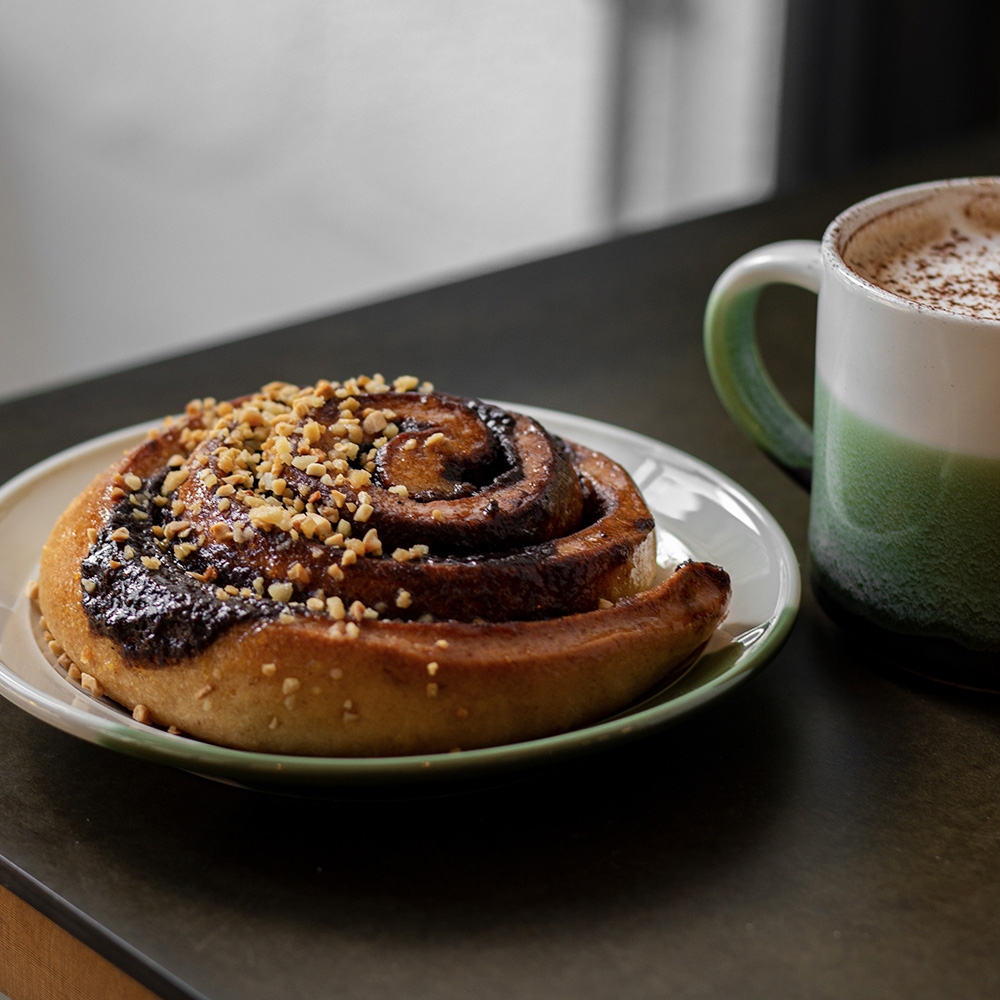 The perfect grab-and-go treat. From cinnamon classic to chocolate praline, each one is handmade and devilishly sticky!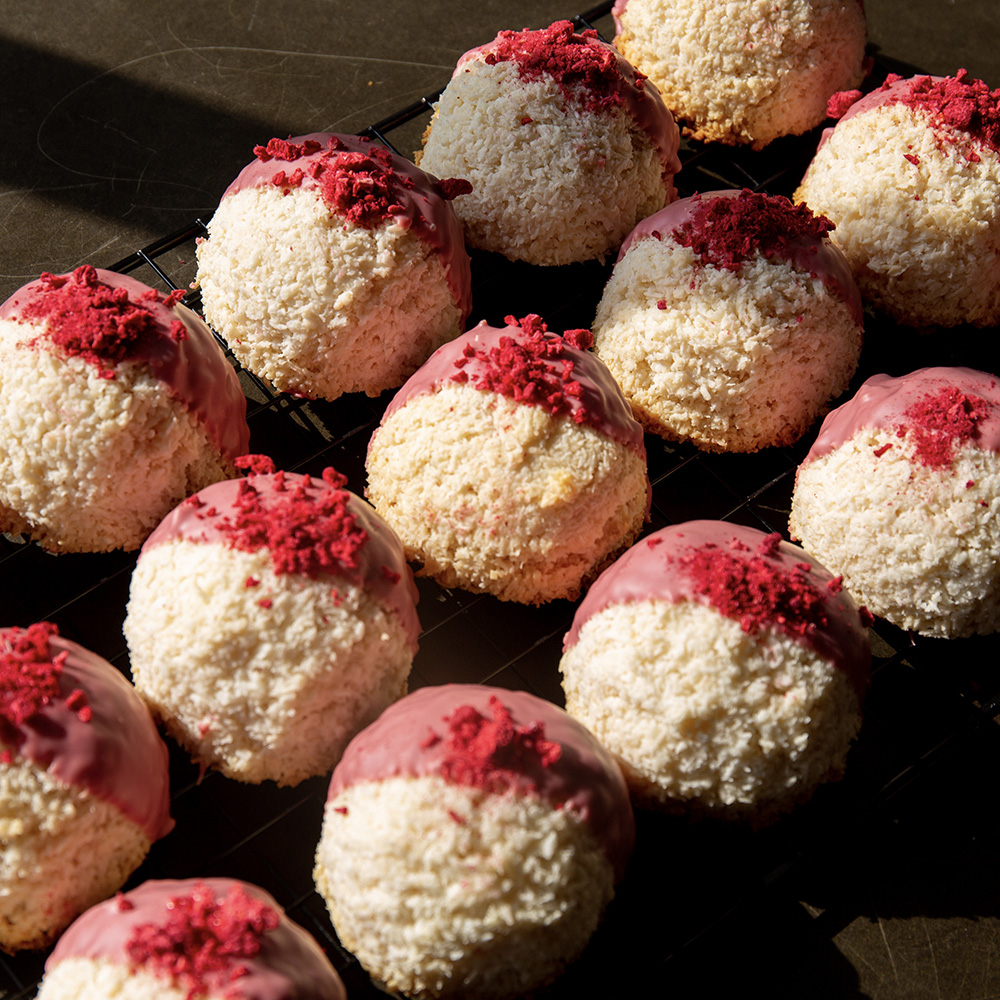 From syrup-soaked sponges and blow-torched meringues to cheesey scones from our Bakehouse. Check out our weekly drop of Small Batch Bakes! .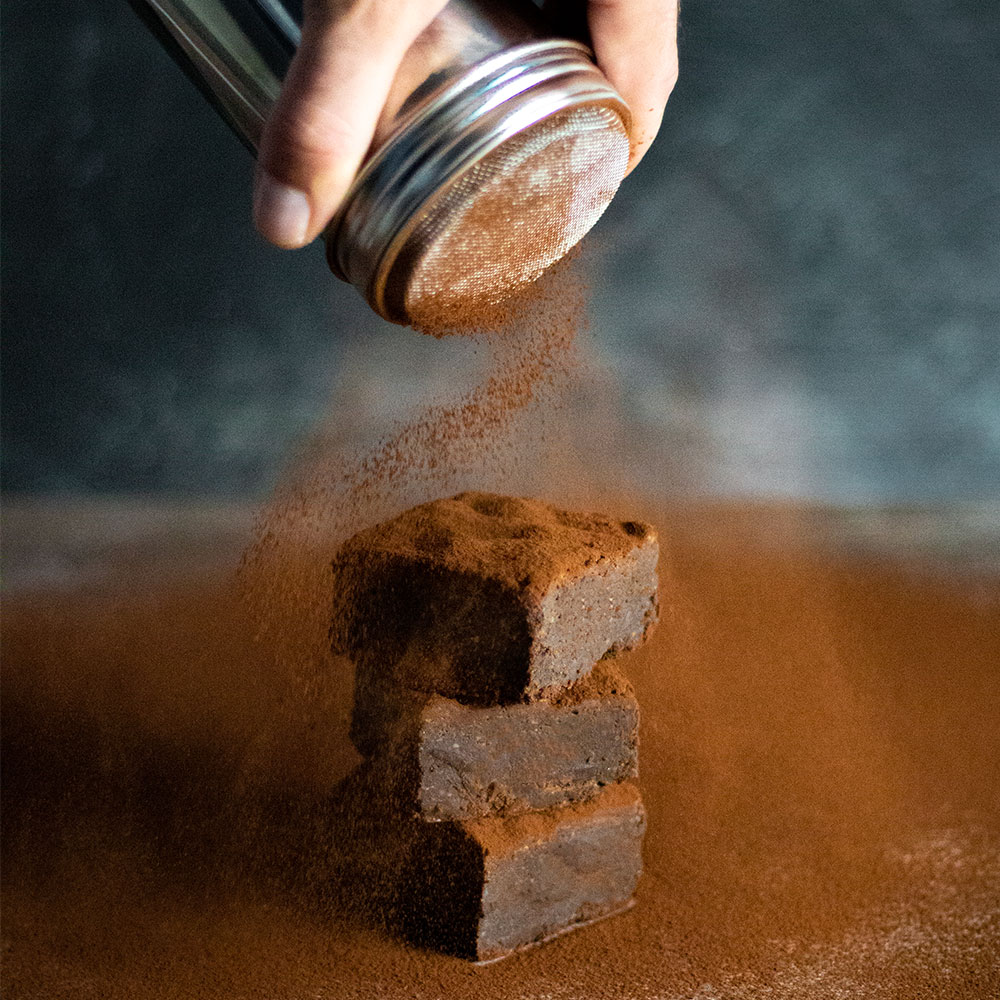 A range with craft, provenance and taste at its heart. Packed to the rafters with extra-special, single-origin ingredients
Best Sellers - Our Customers' Favourites!
Cakesmiths - Always come to the rescue with our last minute ordering!!
Thank you ever so much.
Delicious, Amazing, Incredible, Love'em, Favourite!