Get in Touch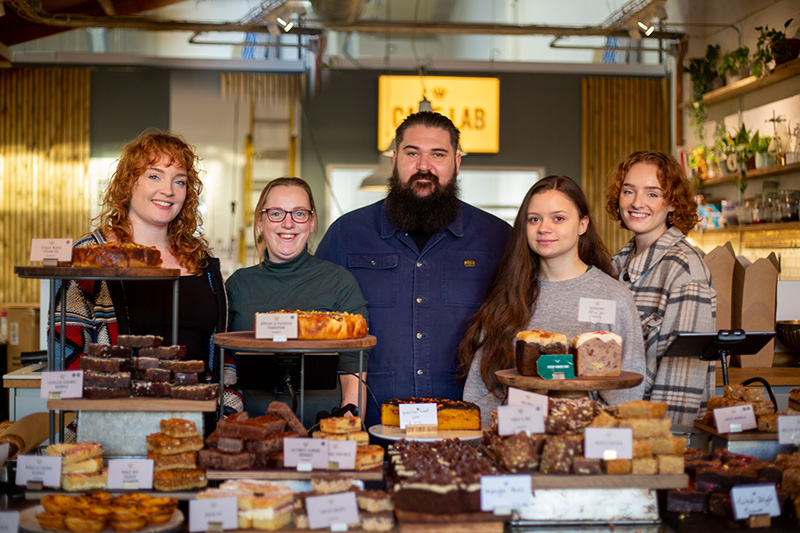 To help, our FAQs page is packed with info and videos on products, delivery times, cake care and making your counter displays look top notch.
If you need help with something else or just fancy a chat about brownies, we're always happy to help!
Monday - Friday
Our office hours are 8.30am - 5pm
Email [email protected]
Live chat on Cakesmiths.com
Phone 0117 941 3065
Saturday - Sunday
In a pinch on the weekend?
Give us a call on 0117 941 3065 or pop us an email to [email protected] and we'll get back to you as soon as we can.
Visit us
Want to see how we do it? Come and take a tour of Bakehouse, our coffee shop and Cake Lab in Bristol. Book in for a tour: [email protected]
---
Telephone:
0117 941 3065
Address
Cakesmiths
6 Kingsland Trading Estate
St Philips Road
Bristol
BS2 0JZ