Chai
Masala chai (literally "mixed-spice tea") is a flavoured tea beverage made by brewing black tea with a mixture of aromatic spices and herbs. Originating in the Indian subcontinent, the beverage has gained worldwide popularity, becoming a feature in many coffee and tea houses.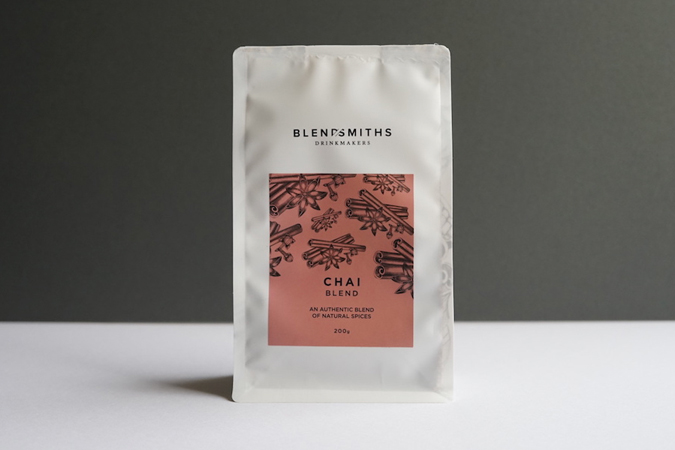 Price:
£18.00
£0.40 per portion
Blendsmiths Chai Latte. Authentic Chai experience. Well balanced, hints of sweetness and spicy aftertaste. Gluten-free, dairy-free and vegan-friendly!..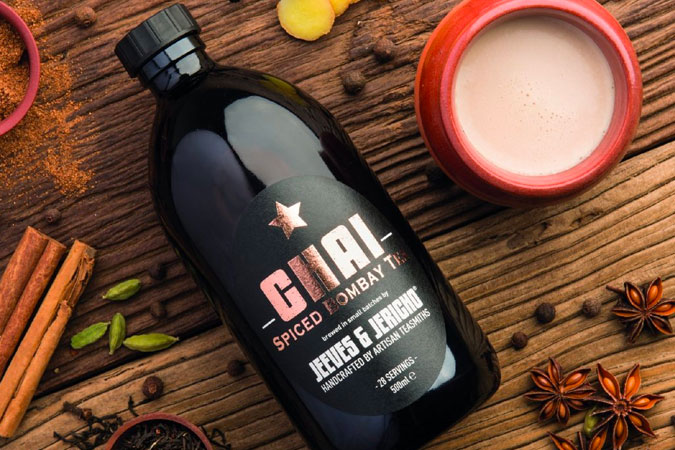 500ml - the go to. Up your Chai game with this versatile ready to go Chai syrup. All Natural - Store in fridge once opened and use within two weeks..
Supply Issue, Awaiting stock
SOLD OUT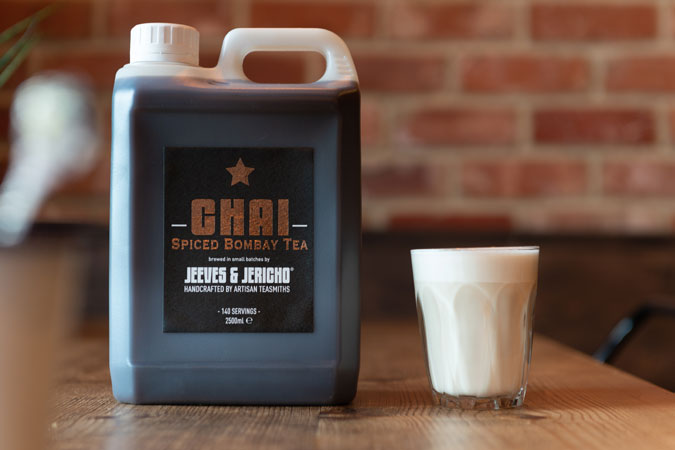 Price:
£30.00
£0.21 per portion
2500ml - The best value. Refill your 500ml bottle with this great value jerrycan. ..
Showing 1 to 3 of 3 (1 Pages)