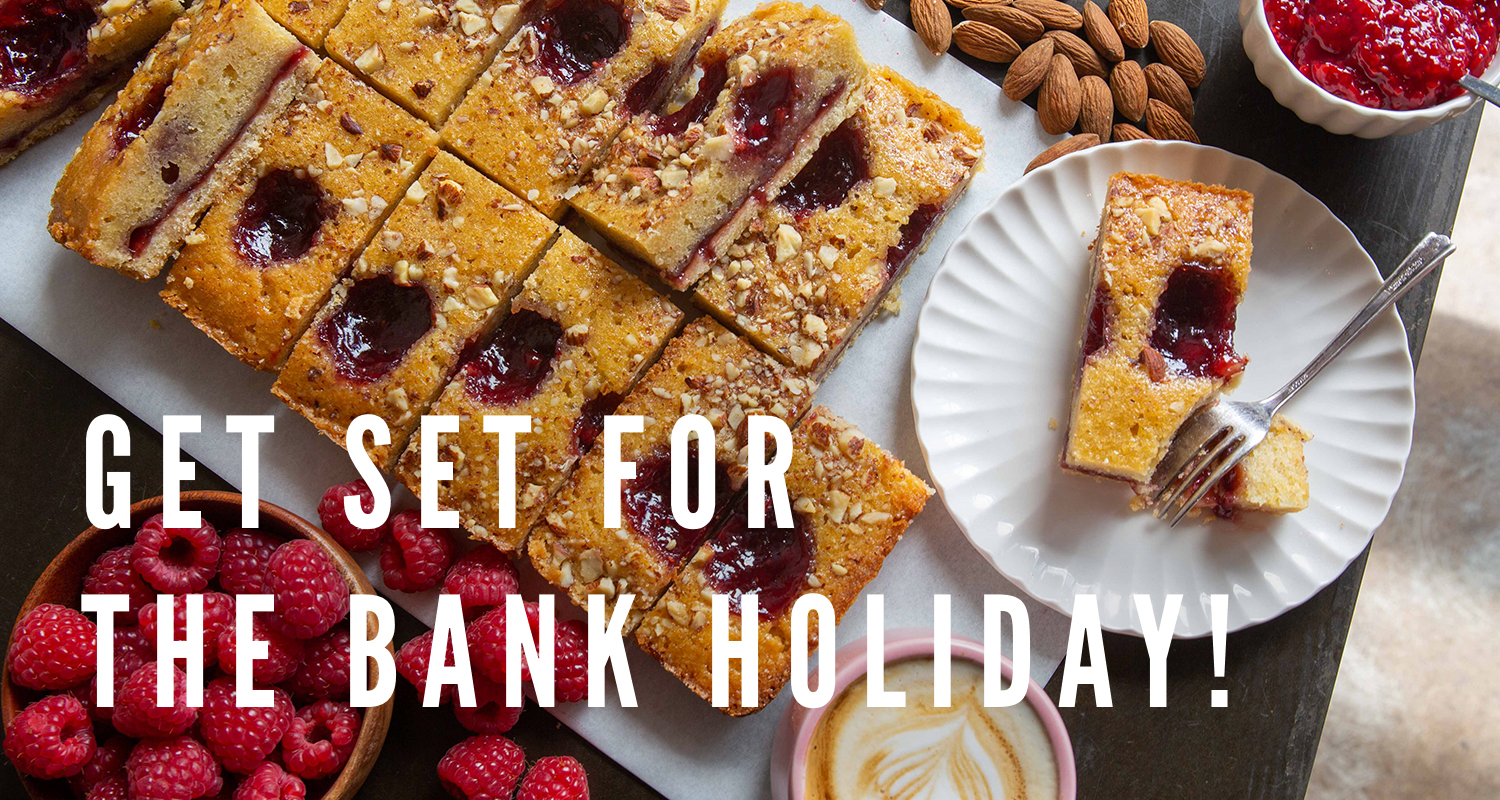 Don't get caught short this august bank holiday! 
Check our delivery days below and remember it's always best to stock up sooner rather than later to ensure you have all the cake you need ahead of time.
Order before 2pm Friday 26th August for delivery Saturday 27th.
Order after this and before 12pm Monday 29th for delivery on Tuesday 30th.  
If you have any questions, you can always pop us an email at [email protected]
Have a fantastic long weekend!
The Cakesmiths team.