Hazelnut Pain Au Chocolat
We've given the Pain Au Chocolat a makeover -  and what teams up best with chocolate? Hazelnut of course!

Introducing our Hazelnut Pain Au Chocolat - and we've developed this one to be vegan-friendly! Our sumptuous vegan hazelnut praline frangipane is slathered between and on top of a beautiful vegan Pain Au Chocolat - studded throughout with chocolate chunks and topped with heavily toasted flaked hazelnuts. We can't stop eating this one, and are SURE this will go down a storm on any counter!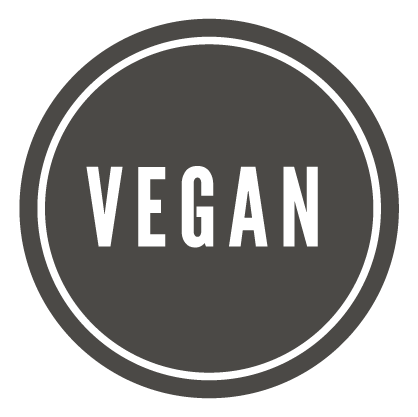 10 x individual croissants