Ultimate Carrot - Vegan
A deliciously moist and lightly spiced carrot and orange sponge, dotted with juicy sultanas, coconut, and large walnut pieces throughout. 
We've topped this classic with creamy vegan cream cheese and Madagascan vanilla frosting before sprinkling with blue cornflower petals, crushed candied hazelnuts, and pumpkin seeds. 
A favourite with many of our customers, this carrot cake is vegan without an ounce of compromise. In fact, if we didn't tell you - we don't think you'd know!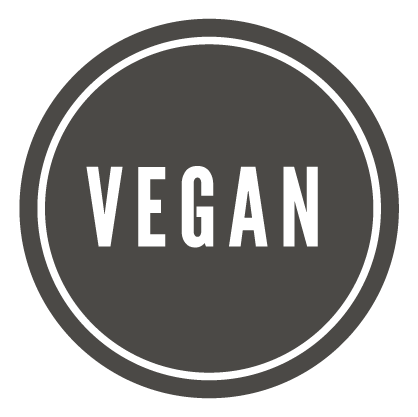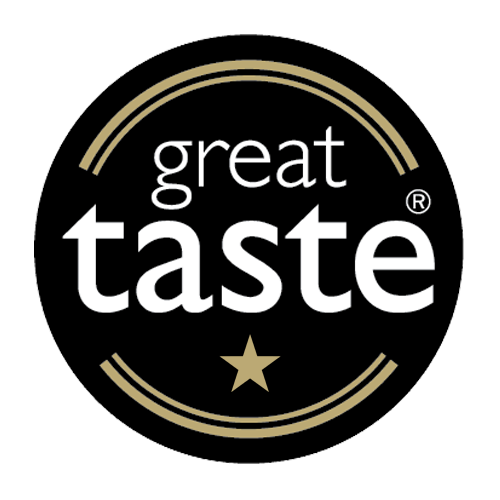 18 pre-cut portions