Next Day Delivery
6 Days A Week
Last Orders 2pm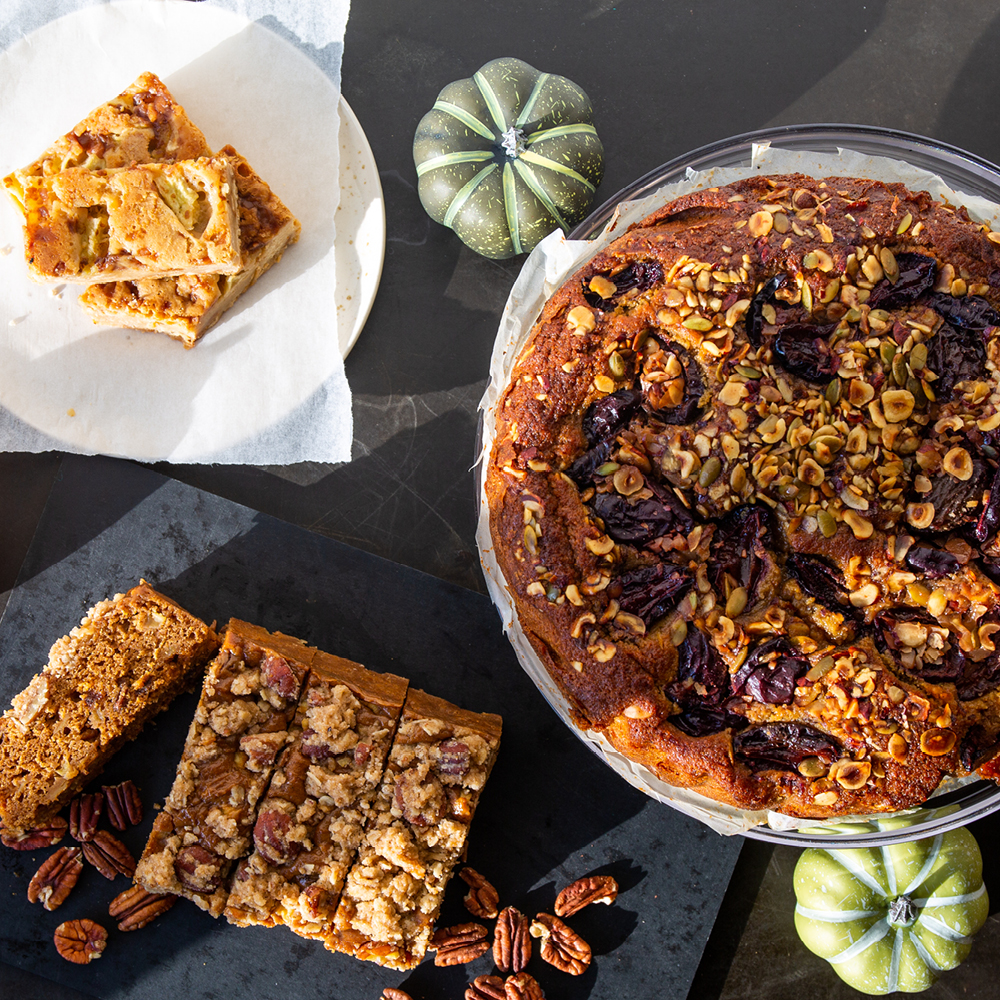 Time to spice up your counter with our seasonal specials, autumnal favourites and beloved classics.
Say goodbye to boring breakfast pastries - they've got Cruffin on these.
Unwrap our sensational selection of seasonal buns, bakes and cakes and deck your counters with your festive favourites!
Best Sellers - Our Customers' Favourites!
We love the whole range and it's changed our game completely, the frozen storage is a godsend and saves us a huge amount of waste.
After having a cinnamon bun, we had to go and buy some new socks as the old ones got totally blown off!