Alchemy Elixir
Alchemy, natural premium coffee shop concentrates, contain no flavour or colour nasties and are dairy and gluten free. They have a great variety of intense flavours to delight the most discerning palete. 
Alchemy's Maho* Matcha Elixir is just as its name states, magic. It blends Japanese matcha with organic vanilla, cardamom and ginger - giving it just ..
Turmeric Elixir is simply the very best way to make a turmeric latte! Golden Turmeric Elixir is bursting with flavour and goodness. A blend of turm..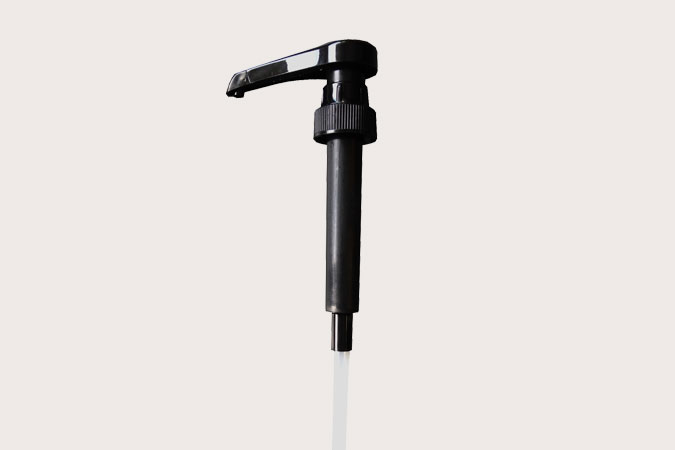 The quickest way to measure a shot is with this simple pump.  *Each pump dispenses 7.5ml ..
Showing 1 to 3 of 3 (1 Pages)