The Pantry
Handpicked by Cakesmiths
The Pantry includes artisan products handpicked by Cakesmiths that are perfect additions to your counter display.
So, now you can add more than just cakes to your order - and benefit from wholesale prices and speedy delivery too.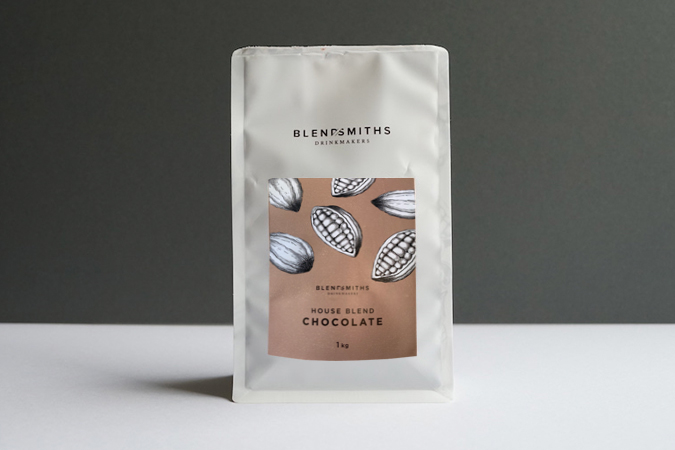 House Blend Chocolate is smooth in body, sweet and deliciously chocolatey. An exceptional cacao sourced from the Ivory Coast. Gluten free, dairy free ..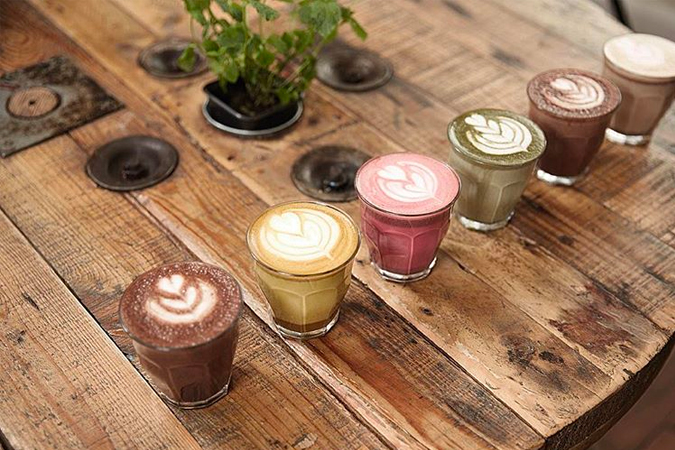 Blendsmiths Samples, all 7 flavours included.  Try before you buy. ..
Showing 1 to 2 of 2 (1 Pages)