The Pantry
Handpicked by Cakesmiths
The Pantry includes artisan products handpicked by Cakesmiths that are perfect additions to your counter display.
So, now you can add more than just cakes to your order - and benefit from wholesale prices and speedy delivery too.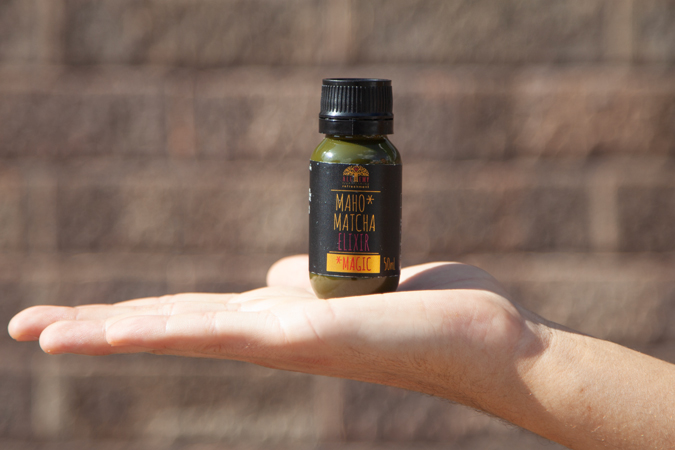 Alchemy's Maho* Matcha Elixir is just as its name states, magic. It blends Japanese matcha with organic vanilla, cardamom and ginger - giving it just ..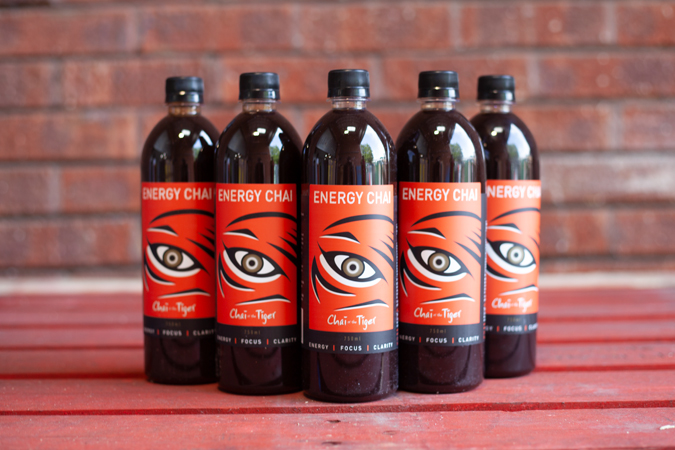 The new Chai of the Tiger, starts with the distinctive fragrance of star anise, with ginger, black pepper, cinnamon and cardamom. It really packs a pu..
Showing 1 to 2 of 2 (1 Pages)