Sticky Maple Pecan Pie
The ultimate autumnal indulgence. Just try and find a better piece of pie, we dare you...
We've generously filled a crisp candied hazelnut shortbread base with a sticky and unctuous maple pecan filling. Each pie is topped with a healthy spread of pecans, ensuring the perfect pie-to-pecan ratio in every bite. Can you believe this is vegan?
Download and print our cutting guide for 14 or 16 perfect portions.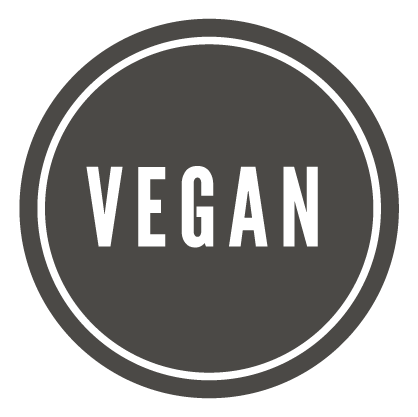 14/16 Un-portioned 10" Round