Chocolate Hazelnut Praline Torte
Our most deliciously decadent Cake Lab creation to date. 
This moist and gooey chocolate and hazelnut torte is topped with a rich chocolate hazelnut praline ganache before being sprinkled with candied hazelnuts and smashed roasted hazelnuts. 
Baked and sold in its parchment paper for a beautifully rustic finish.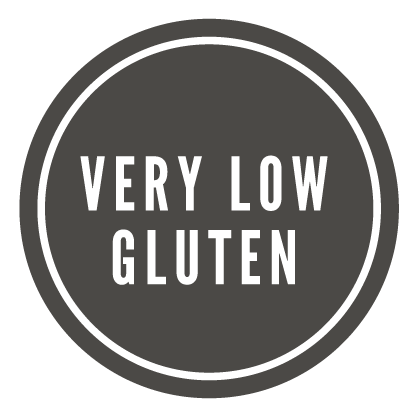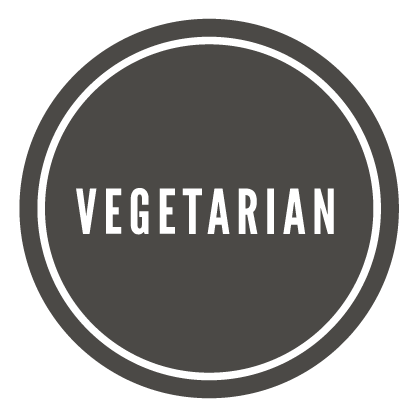 14/16 Un-portioned 10" Round