Simnel Loaf
The perfect slice to celebrate spring! This beautiful vegan fruit loaf is studded throughout with golden raisins, apricots, date, cranberries and sultanas soaked in Earl Grey.
Topped with an almond and custard frosting, before being sprinkled with pistachio, cornflower petals, and rose petals.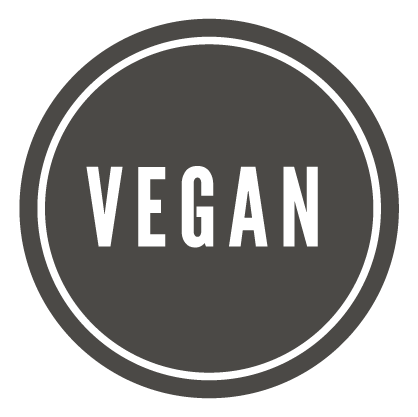 12/14 Unportioned
Sorry, we've baked the last of these. Don't worry, there's lots more to choose from!
Take a look.