Sweet Onion & Cheddar Muffins
Light, fluffy and devilishly moreish - our savoury muffins are the perfect snack for customers on the move. 
Hand-baked to perfection with cheddar cheese, caramelised onion marmalade, mustard and sage. Topped with an extra sprinkling of cheese and a piece of red onion
Baked in nifty muffin cases to make serving super simple. They're ready to serve as soon as defrosted but equally delicious when warmed up lightly!
Watch our quick video on how best to serve our marvellous muffins, or if you'd prefer download the printable version!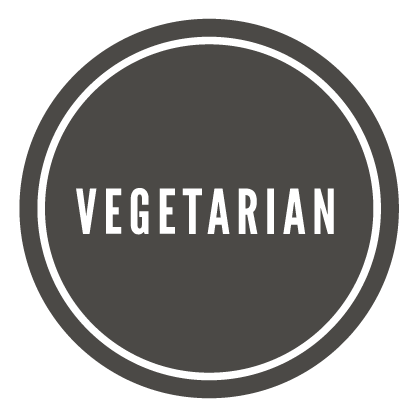 12 x individual muffins