Toffee Apple Blondie
Autumn is officially on the way! So, we've given the beloved autumnal treat, the toffee apple a bakeover. 
 
We've taken our sweet and fudgy blondie and mixed through chunks of soft and tart Bramley apple and sweet caramelised blonde chocolate. Each slice is topped with a healthy sprinkle of toffee pieces and then baked to perfection, leaving pools of chewy toffee throughout.
As temperatures inevitably drop why not boost your profit margins by serving warmed through with plenty of custard or a scoop of vanilla ice cream?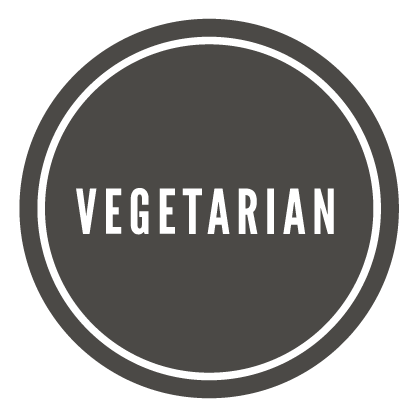 14 pre-cut portions