Cinnamon Classic - Sticky Buns
8 x Individual Buns
The classic. This bun will send your morning crowd in a spin as they clamber to swap their morning croissant for one of these bad boys.
Sweet and spiced, our hand-rolled, sourdough cinnamon buns are vegan-friendly and oh so moreish.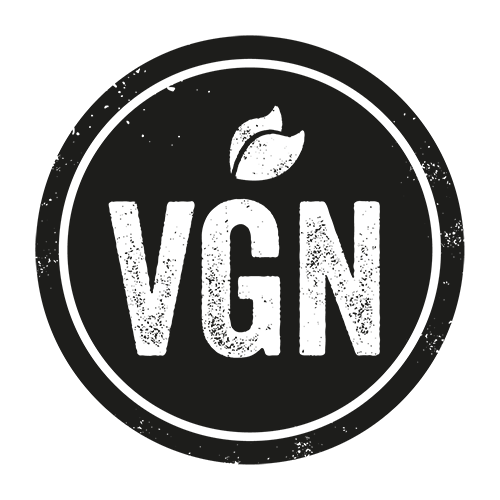 Information
Product Info
Wholesale Cinnamon Buns
Packaging Size (Approx): L40 x W20cm x H9.5cm 
Net weight: 1.24kg
Individual Buns: 8
Product Info Approx 150g net per bun
Best eaten within: 1 day from defrost
Frozen shelf life: Min 1 month
Allergens: This Product Contains: Cereals containing Gluten - Wheat, Soya & Rye
Allergens handled in the bakery: Milk, Egg, Soya, Tree nuts, Cereals containing Gluten-Wheat, Oats, Barley, Rye, & Sulphites (source manufacturer may handle Peanuts).
Nutritional Data (per 100g)
Energy (KJ): 1536
Energy (Kcal): 364
Fat (g): 16.6
- of which saturates (g): 9.1
Carbohydrates (g): 48.7
- of which sugars (g): 18.9
Fibre (g): 2.4
Protein (g): 5.2
Salt (g): 0.9
Ingredients
WHEAT flour (calcium carbonate, iron, niacin, thiamin), plant butter (plant oils (sustainable palm, sunflower, rapeseed), water, sea salt, fava bean preparation, emulsifier (sunflower lecithin), natural flavourings), SOYA drink (water, SOYA beans, apple extract, acidity regulators (monopotassium phosphate, dipotassium phosphate), calcium carbonate, sea salt, gellan gum, vitamins B2, B12, D2), light brown sugar, dark brown sugar, water, sugar, wholemeal WHEAT flour, WHEAT enzymes, sourdough (RYE flour, water, starter culture), orange zest, yeast, cinnamon 1%, golden syrup, rapeseed oil, salt, orange juice, lemon juice, vanilla extract, SOYA lecithin.
For Allergens, including cereals containing gluten, see ingredients in BOLD