Hazelnut Praline Brownie
This handsome raw brownie is rich, dark and dense. Fudgy chocolate brownie is packed full of delicious whole hazelnuts and decorated with hazelnut and cocoa nibs.
As it's sweetened entirely from whole dates, this brownie is as nice for you as it is naughty. Eating brownie never felt so good!
- Buy with 50 Brownie Points -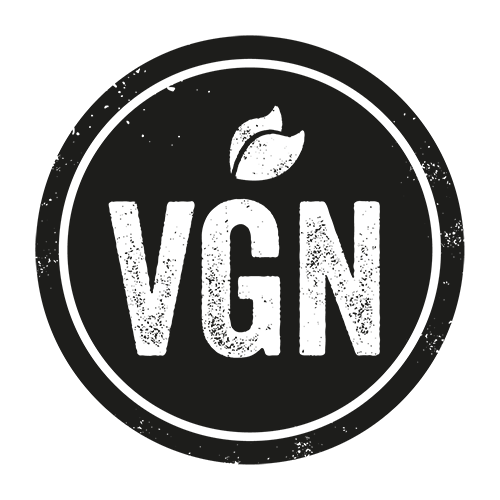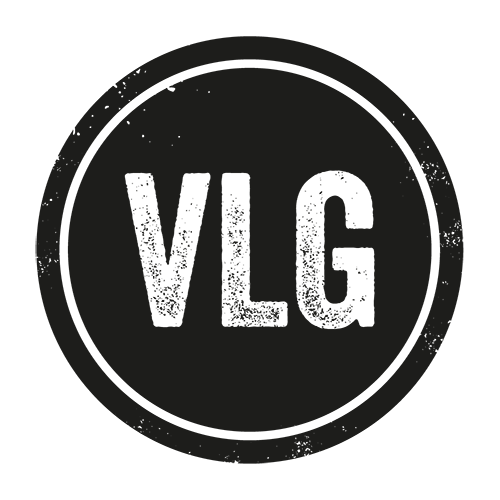 18 pre-cut portions
Sorry, we've baked the last of these. Don't worry, there's lots more to choose from!
Take a look.