Hazelnut Praline Brownie
18 pre-cut portions
This handsome raw brownie is rich, dark and dense. Fudgy chocolate brownie is packed full of delicious whole hazelnuts and decorated with hazelnut and cocoa nibs.
As it's sweetened entirely from whole dates, this brownie is as nice for you as it is naughty. Eating brownie never felt so good!
- Buy with 50 Brownie Points -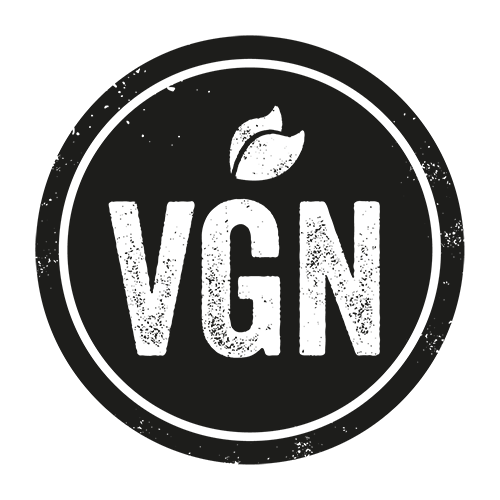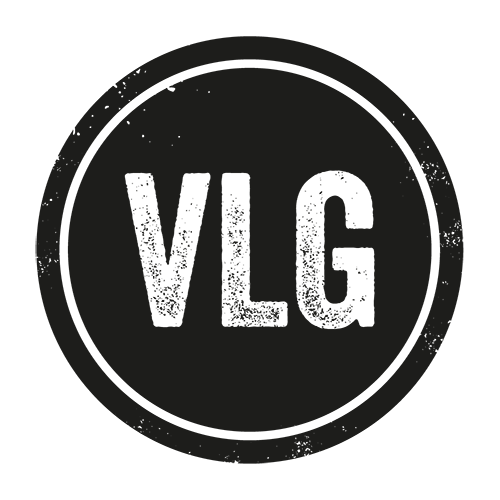 Sorry we've baked the last of these. But we're sure you'll find something tempting from the rest of our range.
Take a look.
Information
Product Info
Tray size: 18cm x 30cm
Portion size: 4cm x 4.5cm 
Net weight: 1.275kg
Pre-cut portions: 18
Best eaten within: 3 days from defrost
Frozen shelf life: Min 6 months
Contains: Treenuts: Hazelnuts
Allergens handled in bakery: Milk, Egg, Soya, Treenuts, Cereals containing Gluten-Wheat, Oats, Barley, Rye, & Sulphites (source manufacturer may handle Peanuts).
---
Nutritional Data (per 100g)
Energy (KJ): 1712.4
Energy (Kcal): 411.2
Fat (g): 22.5
- of which saturates (g): 10.5
Carbohydrates (g): 40.3
- of which sugars (g): 31.5
Fibre (g): 8.2
Protein (g): 6.3
Salt (g): 0.19
Ingredients
Dates, roasted HAZELNUTS 15%, coconut oil, fat-reduced cocoa, water, ground HAZELNUTS 4%, rice flour, cocoa nibs, salt.
For Allergens, including cereals containing gluten, see ingredients in BOLD