Giddy Figgy
A rich vegan fig and rum-based sticky toffee sponge cake, packed with whole chunks of delicious sticky fig throughout.
We've topped this festive bake with a rum vegan cream 'cheese' frosting and finished with a sprinkling of gold-dusted chopped figs and candied hazelnuts for that extra festive sparkle! 
Explore the full festive range >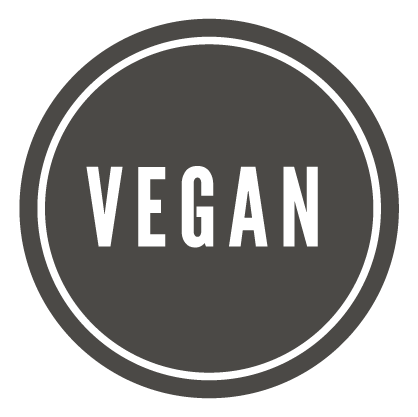 18 pre-cut portions
Sorry, we've baked the last of these. Don't worry, there's lots more to choose from!
Take a look.