New and Seasonal Cakes
Our New and Specials line up of cakes echoes tastes of the season while showcasing our innovation. Handmade in our bakery, these treats will come and go but are always replaced with something new and inspiring.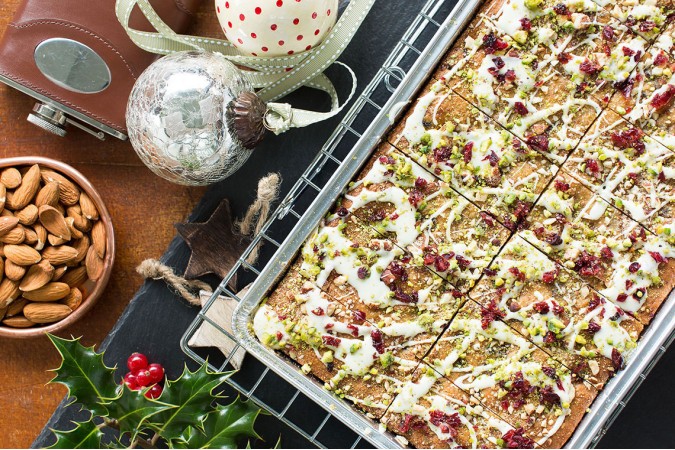 This dense almond-y slice is packed with the flavours of Christmas. Full of mincemeat, brandy and marzipan, flavoured with a hint of orange zest, topp..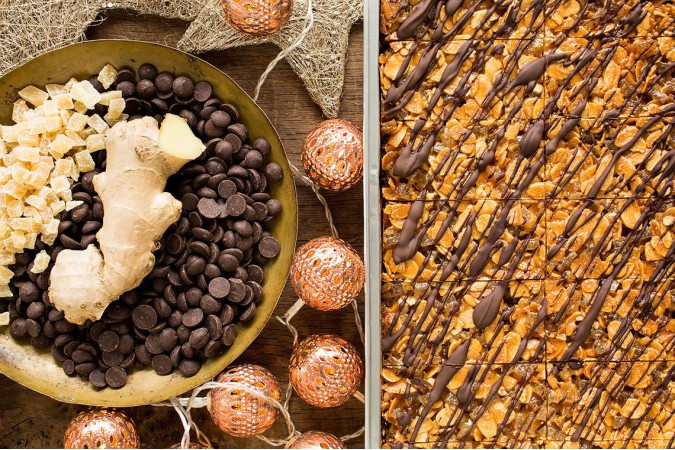 A chewy dark chocolate oaty base that's topped with a luscious caramelised flaked almond florentine, with loads of crystallised ginger and a pinch of ..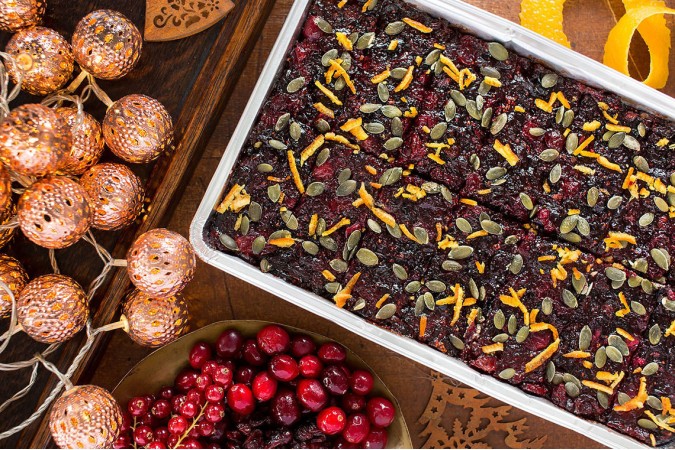 For those of you who like a bit of zing at Christmas. Fresh cranberries and redcurrants are cooked down with orange zest to make a very vibrant fruit ..
Showing 1 to 3 of 3 (1 Pages)