Breakfast Boost Bar
A deliciously seedy little number! Our vegan granola bar is packed to the rafters with good stuff, including dates, oats, seeds, dried fruit and a hint of warming spices. 
Made with natural sugars and clocking in at 6.4g of protein per portion, this bar is the perfect treat for your customers looking for a slightly healthier option.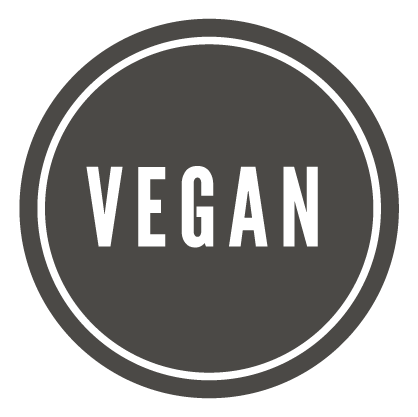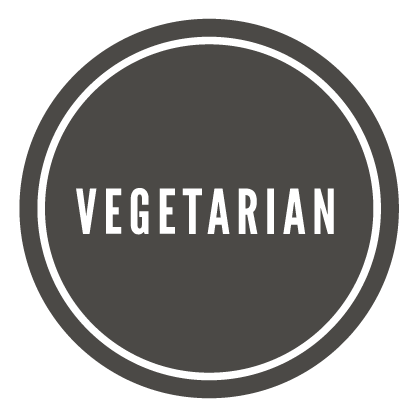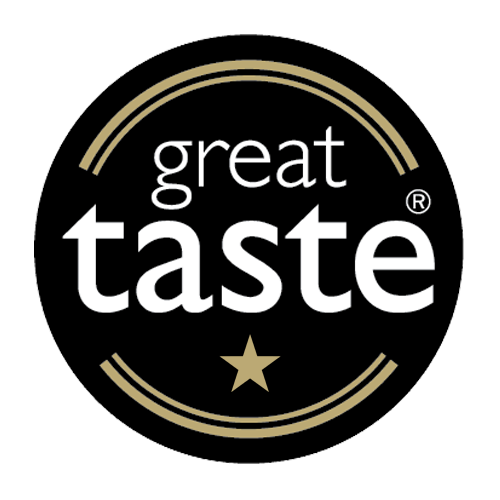 16 pre-cut portions
Sorry, we've baked the last of these. Don't worry, there's lots more to choose from!
Take a look.