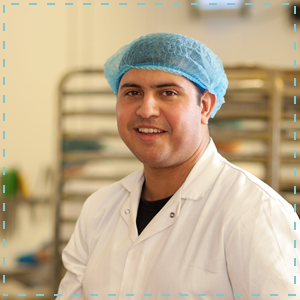 As the Great British Bake Off reminds us, it's all about getting the perfect bake, and when it comes to cake, no-one knows this better than Nathan, our Oven Baking Aficionado.



Have a look at our Bakery Snapshot video to see Nathan in action:
Nathan has been learning the tricks of the bakery trade since he was 15 years old. In our Bristol bakery, Nathan is in charge of everything that goes in and out of our ovens; making sure the quality of our bakes are spot on each time. And this knack of getting our quality control right comes from experience.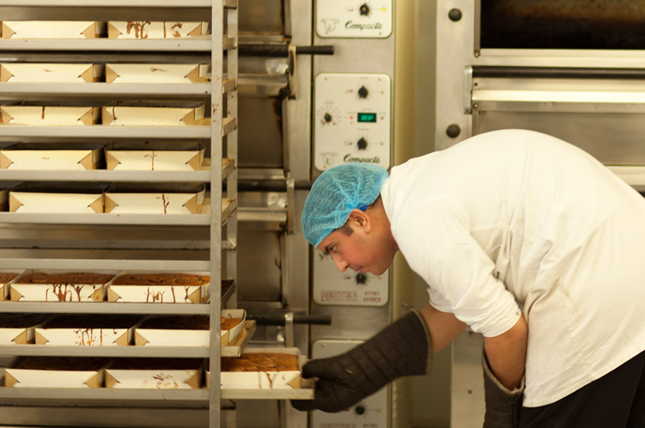 Nathan says: "After working in bakeries for over 10 years, I can tell by eye whether the cake mix looks inconsistent before it even goes into the oven. The same is true when the cake comes out of the oven too: the colour, the shape, the rise; all tell me whether the bake is good to go and ready to move on to the bakery finishing team."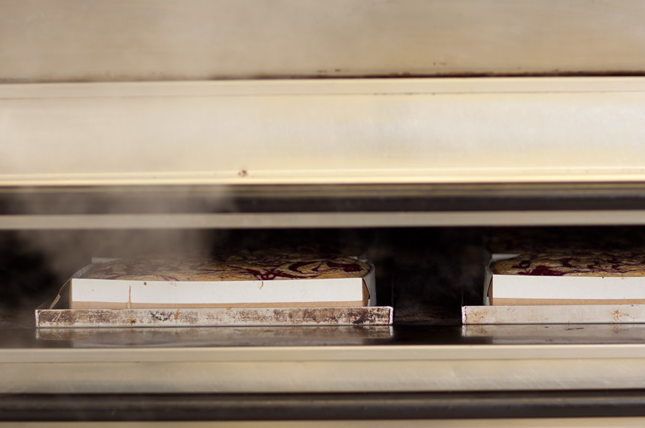 "It's got to be the Lemon & Rasberry Swirl served with a cheeky scoop of ice cream on the side."