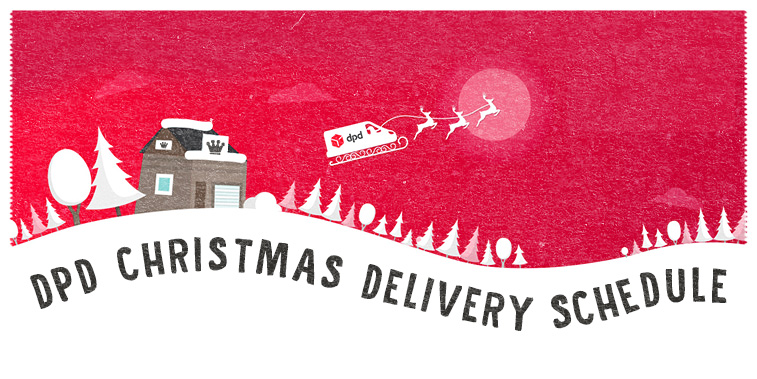 The way Christmas and New Year fall this year, means there is no natural window for us to do our usual top-up delivery in between Christmas and New Year. We have therefore decided to let you know of our schedule early so you can plan your deliveries over this period.
All orders, up to and including Sunday 22nd December (Sunday order cut off 1pm) will be delivered on Monday 23rd December. Any orders placed after this time and over the Christmas period will be delivered on Friday 3rd January 2020.
We will, of course, be reminding you by email nearer the time!
As always, thank you for your continued loyalty throughout 2019, Cakesmiths would like to wish you all a very Merry Christmas and a Prosperous New Year.