Repack Espresso, 2 Cork Place, Upper Bristol Road, Bath, BA1 3BB

A trip to Repack Espresso is many things: enjoyable, relaxing but above all educational. If you love coffee (or cycling) Jonathan will engage with you whilst serving up the most awesome coffees from the pick of the Country's Roasters and beyond. To eat, there are morning goods sandwiches and some fab cakes (well, I would say that!)

These are his picks.

The lemon polenta cake has a nice sweet acidity, so pairs really well with a citrusy Aeropress filter coffee. We're currently running a James Gourmet Lekempte (Ethiopia) on the Aeropress and this is the perfect partner, with citrus sweetness and passion fruit acidity.
The caramel slice is sticky, sweet and chocolatey, so pairs well with a shorter milk based coffee - I'd recommend a piccolo made with our Santa Barbara (Brazil) from Nude Espresso. This has notes of peanut butter and chocolate and a buttery finish that makes it the perfect partner for the cake.
The blueberry bakewell has a nice balance of fruit to marzipan, which makes it match well with a sweet, fruity espresso, like our Tweega AA (Tanzania) from Round Hill.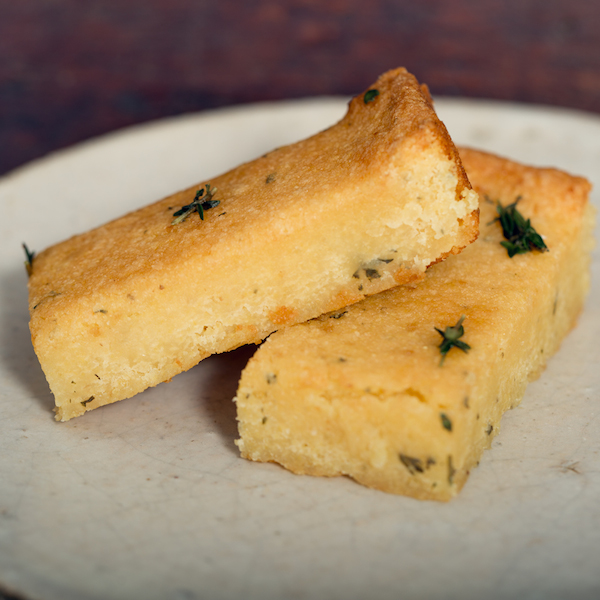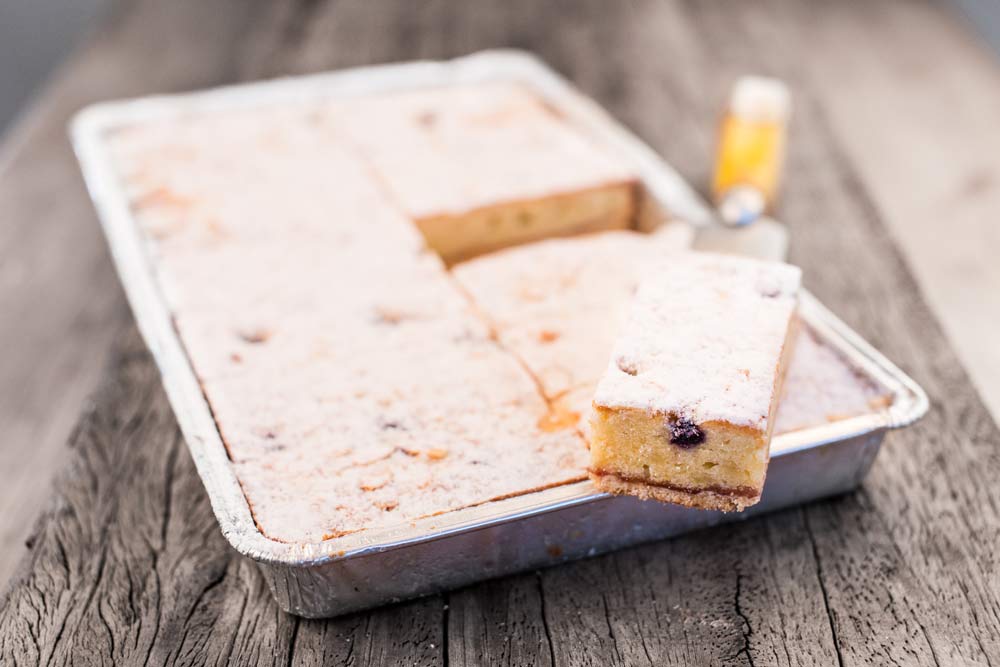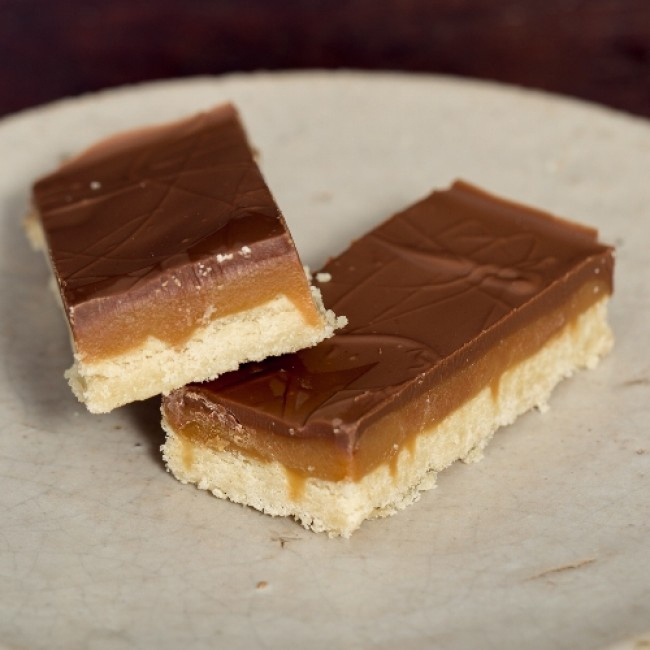 Fancy taking part in our Barista Recommends feature? Please contact us for more details.