Banoffee Sticky Buns
Putting the sticky in sticky buns, these decadent banoffee buns are made using a soft banana dough, filled with salted toffee paste and dipped in smooth banana caramel. 
Finished with toffee pieces and crushed banana chips. Like all our buns they're perfect simply de-frosted, but also amazing re-heated slightly before serving.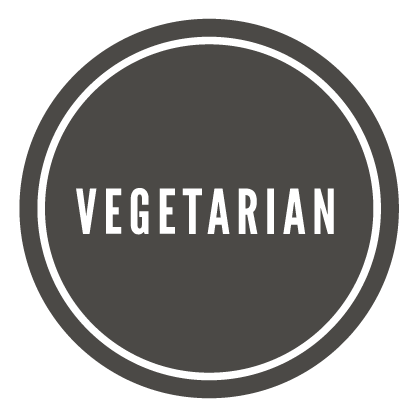 8 x individual buns
Sorry, we've baked the last of these. Don't worry, there's lots more to choose from!
Take a look.