Wholesale Bundles
Packaged up and ready to go
Our wholesale cake bundles offer great discounts or exclusive items from Cakesmiths. Be sure to check them out as many are limited by quantity or time.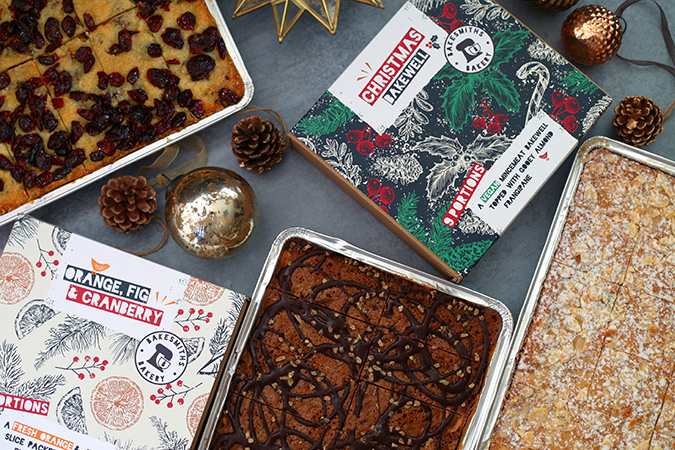 Three Trays of Christmas - Bundle
Our Christmas line-up launches for 2020 with a bumper bundle of festive cheer! We have three absolute stunners for you, including our new vegan-friend..
Best Sellers Pick 'N' Mix Bundle
To celebrate the launch of  Pick 'N' Mix. We have put together a fantastic bundle. 2 Trays - 2 Cakes - 2 Loaf Cakes + A FREE Tray! Caramel Sl..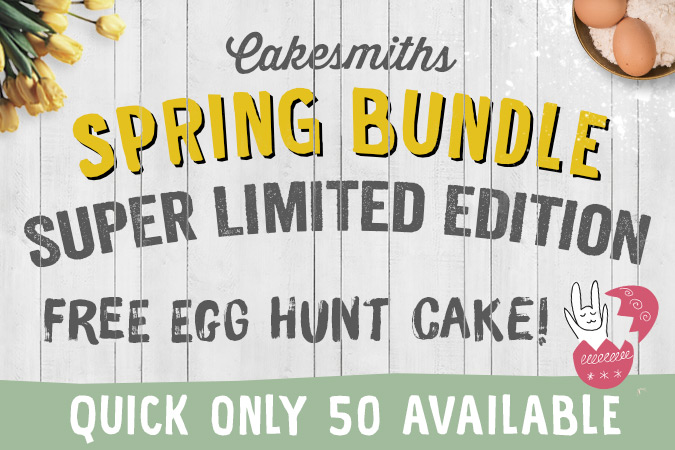 The Spring Bundle
After a long, cold winter Spring is finally here and what better way to celebrate than with our Spring Bundle! 6 Amazing Cakes + A Free Egg Hunt Tr..
Showing 1 to 3 of 3 (1 Pages)