With a background in creative arts and after working in the bakery for two and half years, making the move into cake development was a natural step for Mike.

Honing his recipes in our Inventors Kitchen – which looks, feels and smells like you're at home, making hand baked goodies – allows Mike to play around with ideas before they are scaled up and tested, in readiness for our Bakery team.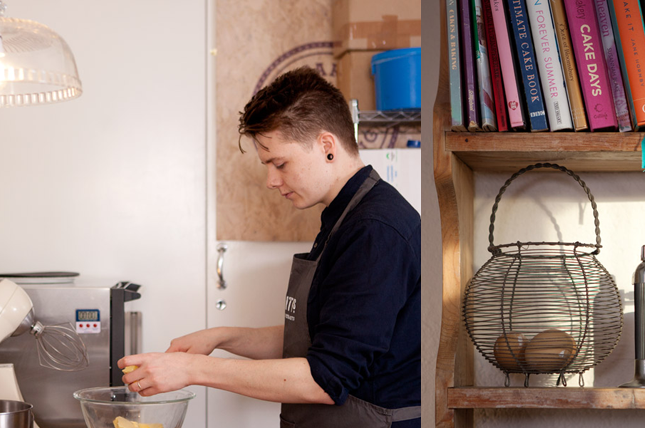 So, what's the key to making tempting treats that people just have to have with their coffee or tea?

"It's all about the combination of flavours, textures, colour and form," says Mike. "We like to come up with flavour combinations that are a bit different – but always work perfectly together. We have lots of exciting seasonal products coming up in 2016 using flavours such as matcha and bergamot, and I'm already working on recipes for our end of year bakes."


"That doesn't mean we forget about the classics though. Some of our most popular cakes include our Ultimate Brownie Traybake and Banoffee Tray Cake."

"It's pretty much my dream job, and working in a team with Georgina - one of the founders of Cakesmiths - adds to the fun." adds Mike. "The role does take a lot of hard work but it's worth it when you see the resulting bakes removed from the steaming bakery ovens, ready to go."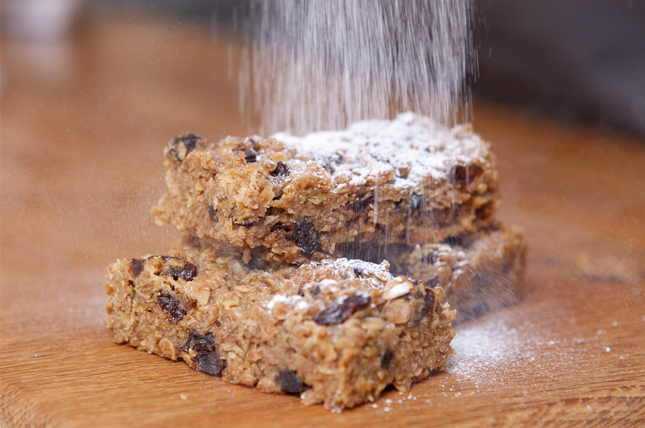 "Make sure you try our Banana and Chocolate Bread toasted – it's delicious!"




"It's difficult to pick a favourite given my role but at the moment I'm enjoying some of the oldies (but goodies) - namely our Salted Sticky Toffee Tray Cake."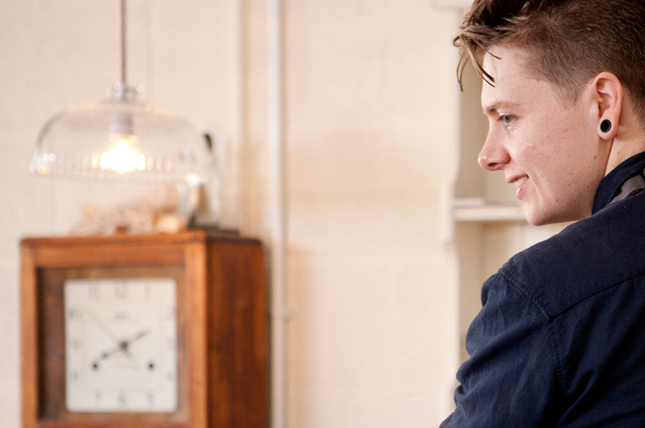 Shhhh it's a secret. Sign up for The Bakery Bulletin and be the first to hear about our exciting new bakes and cakes coming up in 2016.