Top Of The Chocs Brownie
The OMG brownie here at Bakesmiths, this super chocolatey brownie truly is Top of the Chocs. Made with high-quality UK made chocolate, butter and free-range eggs it really packs a big chocolatey punch with a deliciously 'fudgy but not dense' texture. Studded throughout with milk, white and dark chocolate pieces, it's a real treat for any chocolate lover of any age!
16 Individually Wrapped Cakes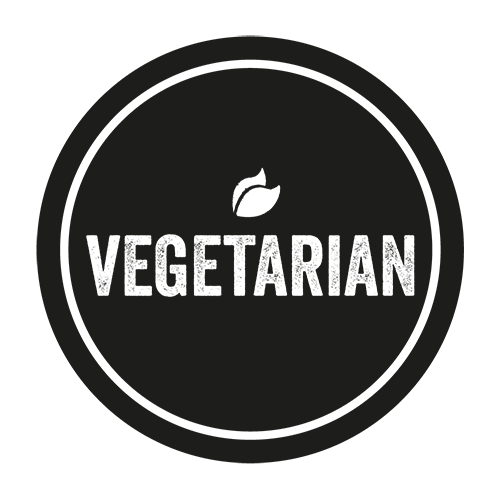 Once they're gone, they're gone!
Sorry, we've baked the last of these. Don't worry, there's lots more to choose from!
Take a look.