Cakesmiths Coffee Fest 2021
With no coffee festivals for the past 18 months, we thought - why not launch our own? So here it is, our virtual celebration of speciality coffee.
Cakesmiths Coffee Fest will be celebrating some of the best roasters from across the UK, giving you the chance to try new guest roasts in your coffee shop and hear inspirational stories from passionate small-batch roasters.
Make sure you're following us on Instagram for more tips and stories dropping each week!
---
---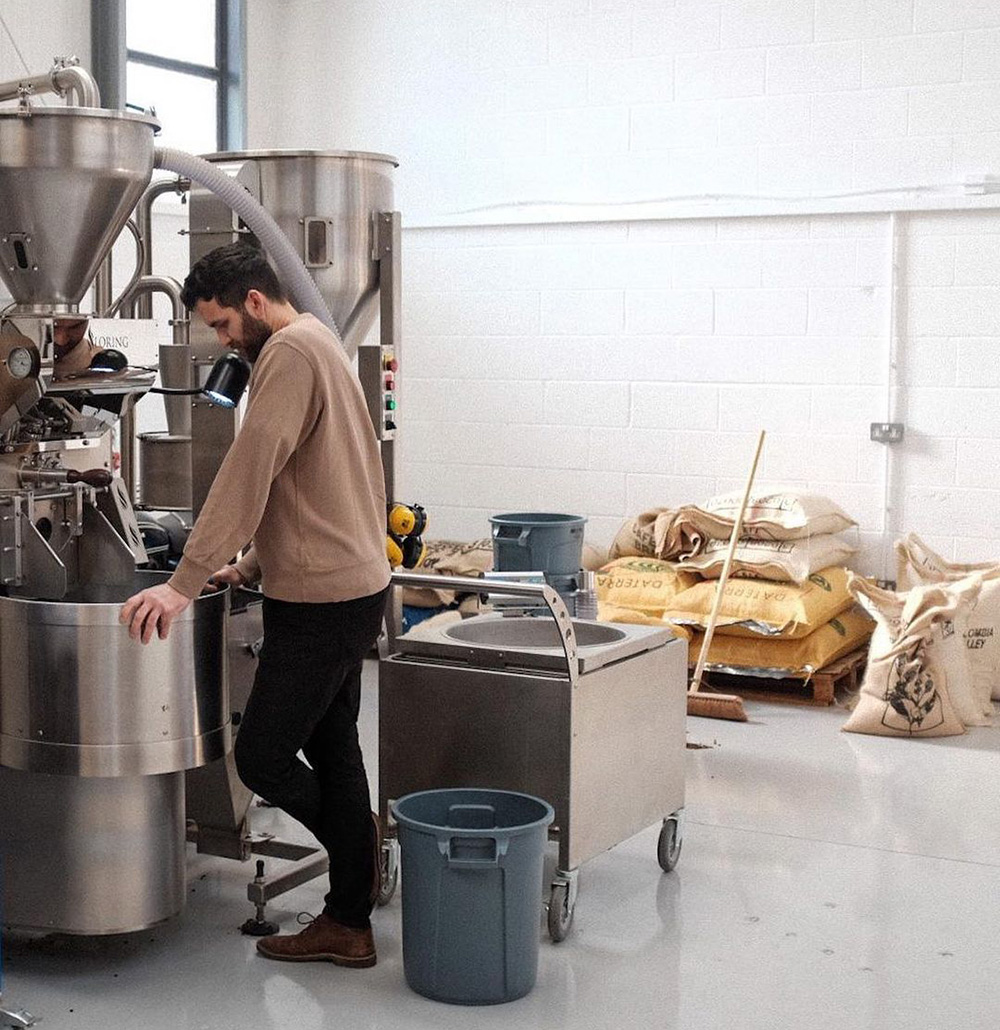 Coffee from around the world, roasted in the North Yorks Moors 
Located on the edge of the beautiful North Yorkshire Moors, Silton Coffee Co select their beans from a range of ethical producers, farms and cooperatives all around the world.
Jolyon, one of the founders of Silton, told us that getting the most from every bean when roasting is a top priority: "In truth, all the hard work has been done during the growing, harvesting and processing of the green coffee beans. Our main job whilst roasting is not to undo all the good work that has already been done. We've spent a lot of time developing, learning and improving the roast of each coffee we buy."
---
Upskill with Clifton Coffee
Founded in 2001 in Bristol, Clifton Coffee have forged an exciting path into the coffee industry and are now widely considered to be one of the best in the game.
As well as turning out consistently fantastic coffee sourced from all around the world and providing expert equipment, Clifton also offers top-level training for baristas new and experienced alike.
We'll be sharing some of our favourite tips from them over the next month, starting with this neat rundown on grind size and it's importance for the perfect espresso.
---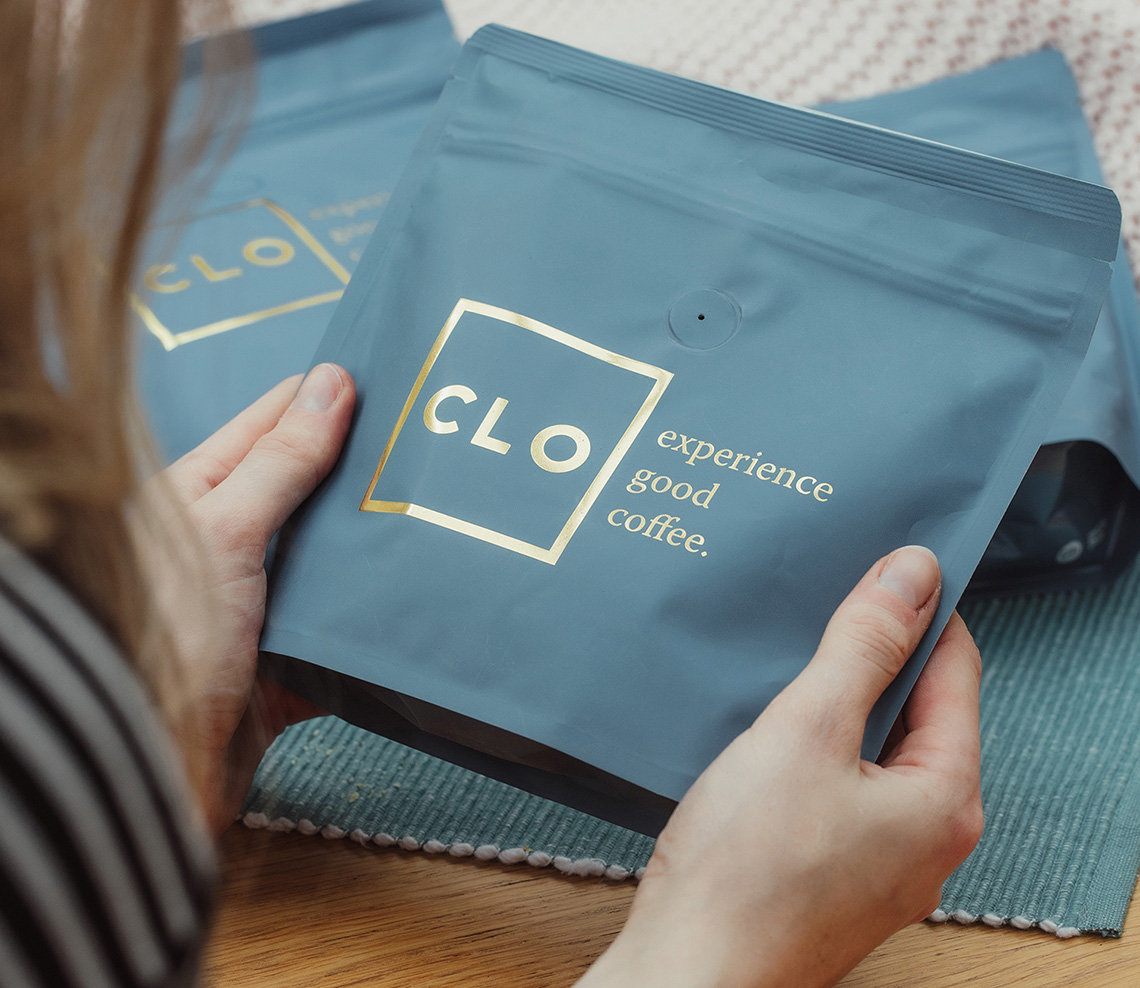 Vibrant coffee with an incredible backstory from CLO
Linda and Nick created CLO in 2008 out of a desire to build community in their local area. Now with three coffee houses and one micro-roastery in Leeds, they're hand roasting some incredible beans and championing the people who grow them.
The roast we're featuring this month comes with an incredible backstory. Grown and roasted by the female-led Twongerekawa Coko Cooperative in Rwanda, a group committed to supporting women and eradicating poverty in the area.
The CLO team were connected to this brilliant coffee by Theo, an inspiring 30 year old who lost his family in the Rwandan genocide. Committed to making a change, he now invests in projects, like this one, that support women and children at risk.
---
Coffee for a brighter, cleaner future
Named after a century-old book depicting 'Shangri-la' (a utopian land where people live long, contented lives eating stimulating berries), Lost Horizon was founded in an attempt to make utopian fantasy a liquid reality.
With sustainability and FairTrade at its heart, each batch creates a more sustainable living for growers to allow developing communities to raise the quality of produce every year. It's a win-win situation.
What's more, Lost Horizon offsets the carbon produced (from farm to cup) twice. This means giving back double the resources used to brew it. Working withpartners Reforestum, trees are planted in their forest, Genesis, in Spain.
---