Smashing Pumpkin Loaf
Our delicious spiced pumpkin sponge is all treat and no tricks! Light, moist, full of flavour and imperceptibly vegan. 
Topped with a smooth and creamy Jeeves & Jericho Bombay Chai frosting and sprinkled with pumpkin seeds and a light dusting of cinnamon.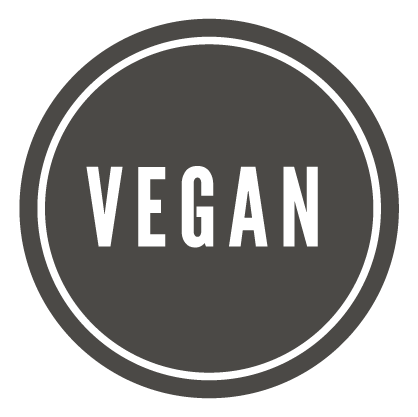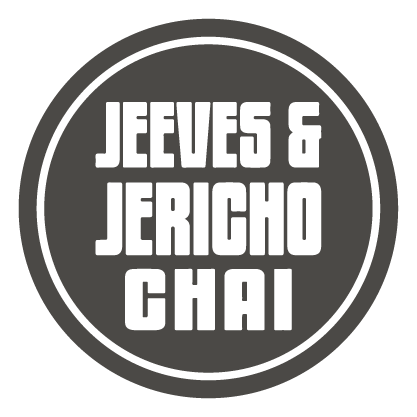 12/14 Unportioned
Sorry, we've baked the last of these. Don't worry, there's lots more to choose from!
Take a look.