Traditional Pastel de Nata
With a recipe originally created by 18th-century Catholic monks in Lisbon, these tarts have truly stood the test of time. Our traditional Portuguese tarts are made by hand in Portugal for us here at Cakesmiths, so you know you're getting the real deal!
Each tart is filled with egg custard and finished with that signature blistered top for a fantastically smooth, creamy taste in a delicate, flaky pastry base. 
They're fully baked (no need for any baking) and can be enjoyed once defrosted.  To serve up that 'fresh out of the oven' experience, you can simply place in a preheated oven at 180/200°C for 5 to 8 minutes and enjoy.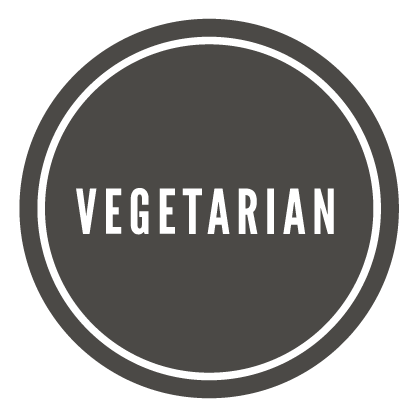 60 Individual Tarts