Nutty Chocolate Brandy Bar
It's not Christmas without a tipple (or two), and this boozy brandy-infused bar is the ultimate afternoon pick-me-up.
 
We've taken a rich and gooey spiced chocolate and brandy torte base and folded through generous amounts of crunchy roasted hazelnuts. This bar is then topped with a festive selection of mixed nuts and a dusting of golden lustre.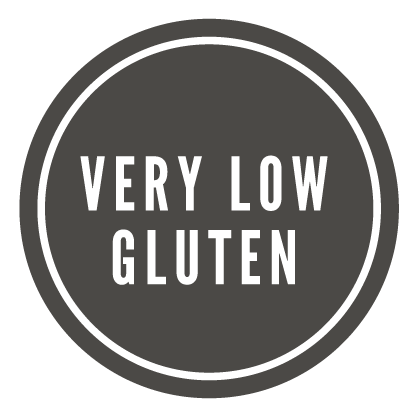 14 pre-cut portions