Sir Choc-A-Lot
Nothing but a lot of big bold chocolatey flavours through and through with this one. Rich, moist chocolate sponge topped with decadent dark chocolate ganache and dark chocolate flakes.
The crowning glory has to be the addition of gold-dusted cocoa nibs, adding a little sparkle to what is a damn fine vegan chocolate cake.
I dub thee 'Sir Choc-a-lot'!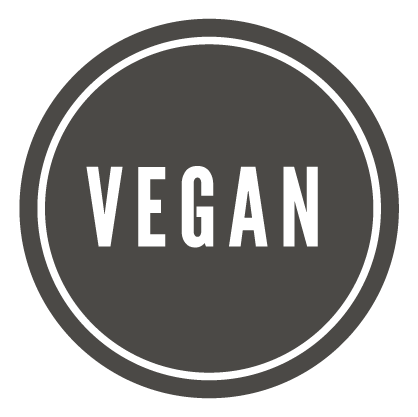 18 pre-cut portions