Honey and Bergamot
Our sweet and citrusy bergamot, lemon and buttermilk sponge is as light as air and perfectly moist. Topped with an off white tangy cream cheese frosting, bee pollen, and blue cornflower petals. 
Pair with a hot cup of Earl Grey for the full bergamot experience!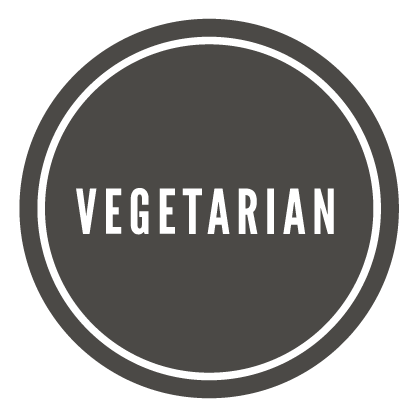 18 pre-cut portions
Sorry, we've baked the last of these. Don't worry, there's lots more to choose from!
Take a look.