Summerberry Torte
We're serving up a slice of summer with our delightfully moist and dense almond-based torte studded with sweet and smooth white chocolate buttons for added bite.
 
Topped with a generous scattering of zingy mixed summer berries and finished with a sprinkle of crisp golden crumble topping. This torte makes a truly showstopping addition to your counter.
Take your bake to the next level by serving a slice warmed through with a scoop of vanilla ice cream or a drizzle of double cream - the perfect addition to your summer dessert menu and an easy way to bump up your profit margins.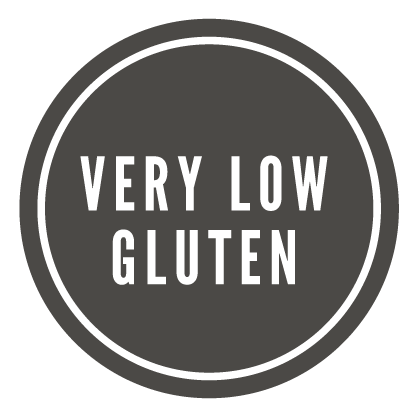 14/16 Un-portioned 10" Round