Banana & Chocolate Loaf Unportioned
The banana and chocolate loaf you know and love just got bigger! Crammed with banana and choc-full of divine dark chocolate pieces, this vegan-friendly loaf has a hint of cinnamon, and a brown sugar glaze. It's definitely going to make your customers go bananas!
Toasted or un-toasted, it's great both ways. Here at Cakesmiths HQ, we love it toasted with some soft butter, or keep it vegan with a healthy dose of peanut butter.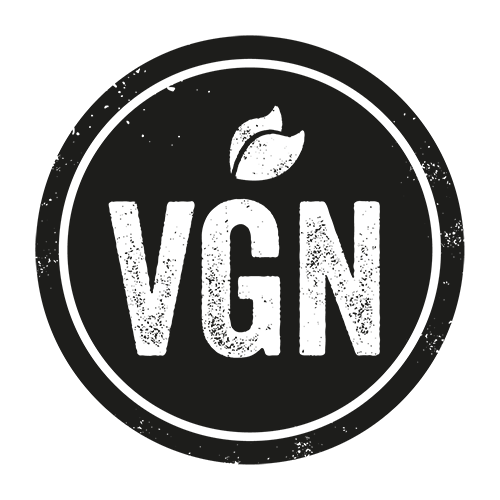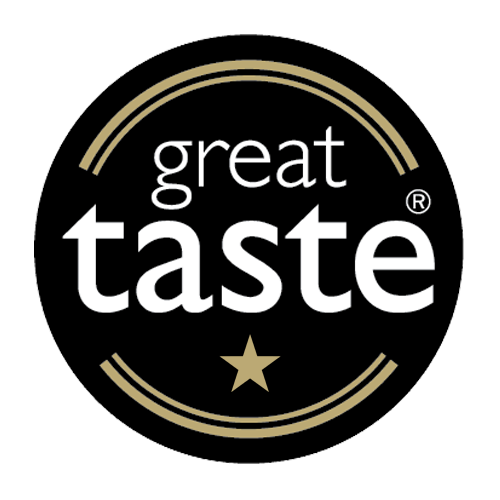 12-14 Unportioned