Cheddar & Sweet Pepper Muffins
Serve up a savoury treat with our lovely light muffins, loaded with sharp cheddar, sweet pointed peppers and a twist of spiced chutney.
Fantastic with soup, or as an easy snack for hungry customers on the go! Each one is baked in a handy muffin case to make serving easy. 
Ready to serve as soon as defrosted… equally delicious warmed through.
Watch a quick video on how best to serve our marvellous muffins, or if you'd prefer download the printable version!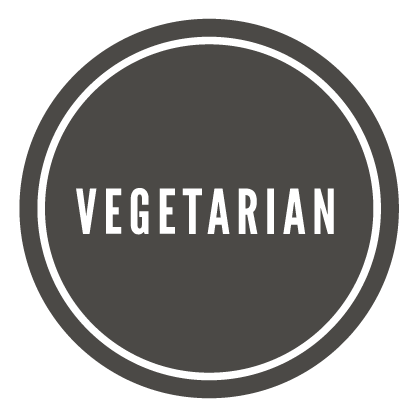 12 x individual muffins