Salted Caramel Bubbles
Our own expertly made gooey salted caramel on a knobbly shortcake bubble base, covered with a rich and decadent chocolate embossed topping.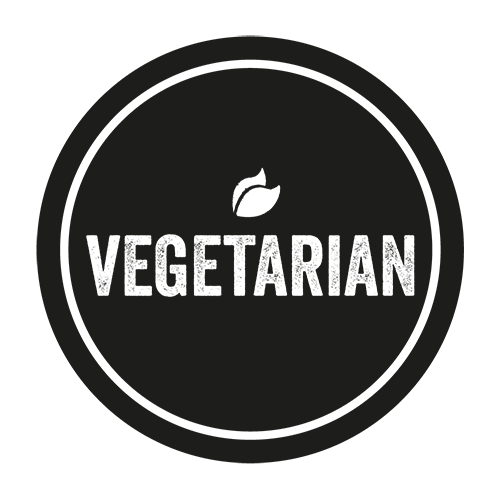 We've baked these bubbles for the last time - so once they're gone, they're gone!
Sorry we've baked the last of these. But we're sure you'll find something tempting from the rest of our range.
Take a look.