Rhubarb & Ginger Streusel Loaf
And now for something a little different! Colourful and wonderfully comforting, this moist ginger sponge is the perfect antidote to a gloomy winters day. 
Studded throughout with pieces of tart rhubarb and zingy ginger - every bite is a proper treat.
Topped with hot pink rhubarb and a light golden streusel, our limited edition loaf is delicious on its own but also pairs brilliantly with a dollop of crème fraîche or yoghurt.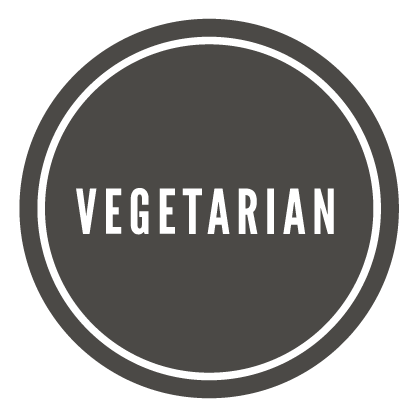 12/14 Unportioned
Sorry, we've baked the last of these. Don't worry, there's lots more to choose from!
Take a look.