Raspberry Cheesecake Brownie
An irresistibly fudgy brownie rippled with a layer of creamy cheesecake swirls and whole raspberries baked into the surface. 
These knockout brownies are super rich and chocolatey with a slight tang of cream cheese and pops of tart raspberry, a flavour explosion for your customers to enjoy!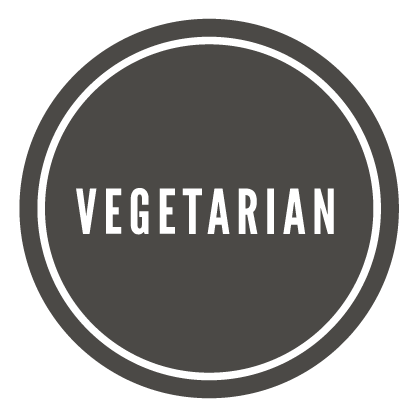 14 pre-cut portions
Sorry, we've baked the last of these. Don't worry, there's lots more to choose from!
Take a look.