Pumpkin Spice Sticky Buns
Our limited edition Pumpkin Spiced Sticky Buns are made from a sweet orange, vanilla and pumpkin dough before being rolled with a rich dark sugar and pumpkin spice paste. Glazed with a hint of citrus and sprinkled with blitzed pumpkin seeds, these gourd-eous vegan buns taste as good as they look!
Utterly delicious when simply defrosted but even more amazing when lightly reheated.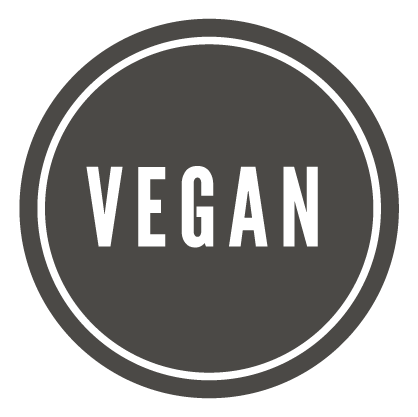 8 x individual buns
Sorry, we've baked the last of these. Don't worry, there's lots more to choose from!
Take a look.