Pink Gooseberry & Gin
Perfect for springtime, this light almond and orange sponge is rippled throughout with deliciously tangy, house-made pink gooseberry jam.
Soaked with a heady gin drizzle, and sprinkled with flaked almonds and cornflower petals, the flavours of pink gooseberry and gin botanicals complement each other perfectly, making this tray bake taste as good as it looks!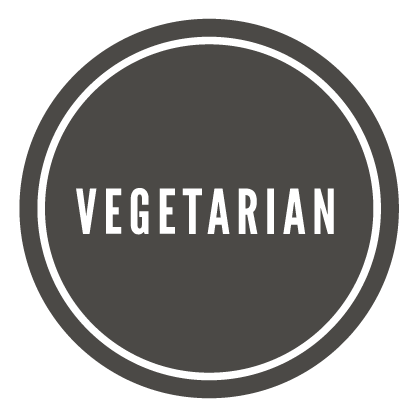 14 pre-cut portions
Sorry, we've baked the last of these. Don't worry, there's lots more to choose from!
Take a look.