Orange, Apricot and Turmeric Loaf
A beautiful, bright and sunny orange loaf, packed with chunks of tangy soft apricot and topped with a zesty yellow turmeric and orange frosting.
Finished with a sprinkle of caramelised orange zest and purple mallow flower petals.
This stunning loaf was given its gorgeous glow using Alchemy's all-natural Golden Turmeric Elixir, which contains no artificial colours or flavours and makes the perfect tumeric latte!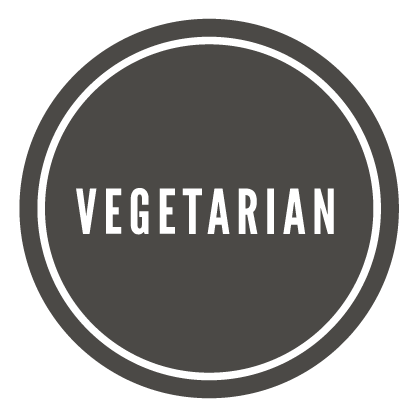 12/14 Unportioned
Sorry, we've baked the last of these. Don't worry, there's lots more to choose from!
Take a look.