Winter Spiced Fruit Cake
Back by popular demand and a quintessential part of the festive season - this cake is what Christmas dreams are made of. Warming, spiced and the perfect touch of sweetness - we've made it even easier to enjoy this seasonal delight morning, noon and night (with your favourite coffee in hand!).
We've taken a warming and moist spiced, sultana-spiked vegan fruitcake and topped it with a fluffy brand-infused frosting. Each slice is topped with glistening red dried cranberries and green crushed pistachios.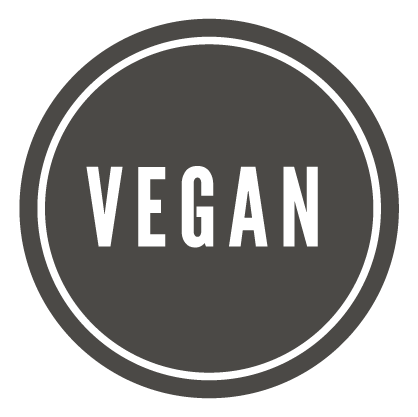 18 pre-cut portions
We're busy in the bakery making a fresh batch
Back in stock 10am, 8th December