The Passion Loaf Unportioned
Serve up a slice of tropical sunshine! This carrot, banana, pineapple and coconut lightly spiced vegan sponge is topped with a passionfruit frosting and sprinkled with toasted coconut flakes and walnut pieces. Vegan, fruity, utterly scrummy!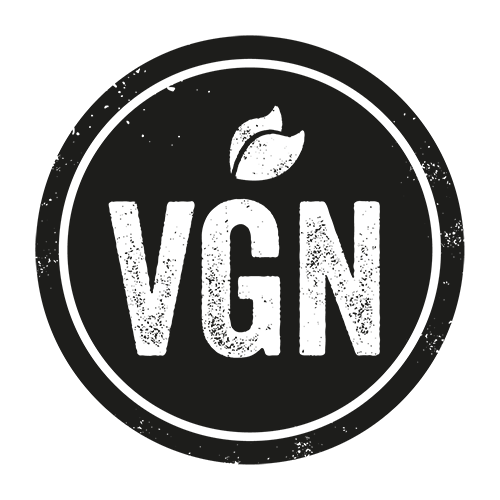 12/14 Unportioned
Sorry we've baked the last of these. But we're sure you'll find something tempting from the rest of our range.
Take a look.