Miso Caramel Fudge Brownie
Rippled with gooey miso caramel, this extra fudgy brownie is downright impossible to resist. 
Sweet, salty, and dusted with a glamorous gold lustre. A glittering stack of these will certainly turn some heads! 
- Buy with 50 Brownie Points -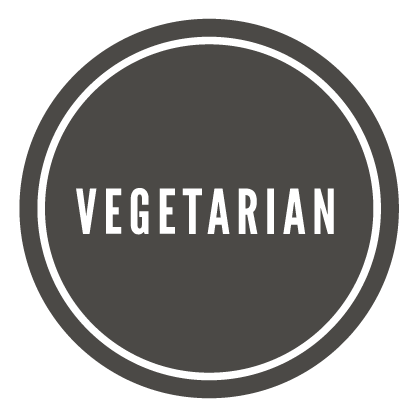 14 pre-cut portions
Sorry, we've baked the last of these. Don't worry, there's lots more to choose from!
Take a look.