Salted Maple & Chestnut Torte
We're dreaming of a white (chocolate) Christmas!
This rich and dense white chocolate, chestnut, maple syrup and sea salt torte is packed with big chunks of white chocolate throughout.
Topped with a light and smooth chestnut and mascarpone frosting, then sprinkled with shards of white chocolate and smashed toffee pieces for the ultimate slice of indulgence.
Explore the full festive range >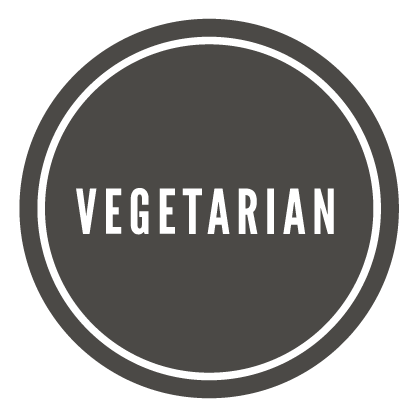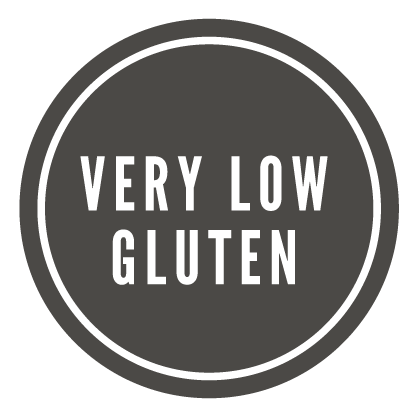 14/16 Un-portioned 10" Round