Salted Maple & Chestnut Torte
This rich and dense white chocolate, chestnut, maple syrup and sea salt torte is packed with big chunks of white chocolate throughout.
Topped with a light and smooth chestnut and mascarpone frosting, then sprinkled with shards of white chocolate and smashed toffee pieces for the ultimate slice of indulgence.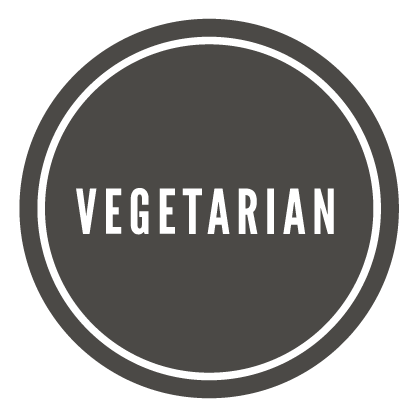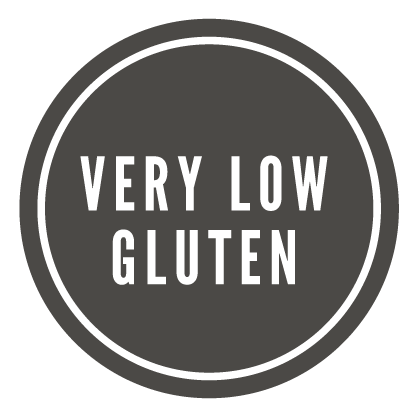 14/16 Un-portioned 10" Round
Sorry, we've baked the last of these. Don't worry, there's lots more to choose from!
Take a look.