Lemon Tart
A delicious buttery biscuit base made using semolina for extra bite. Filled to the brim with a beautifully smooth and tangy lemon curd mixture and baked to perfection with imperfectly perfect cracks running throughout.
Topped with a dusting of icing sugar, this tart is baked and sold in its parchment paper with gorgeous caramelised edges.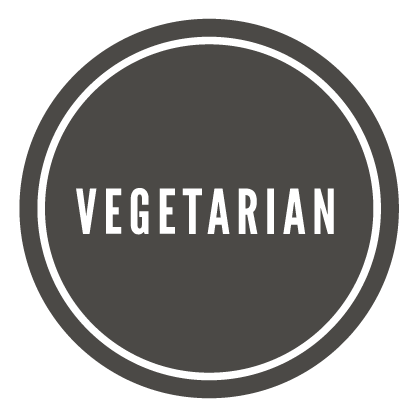 14/16 Un-portioned 10" Round
Sorry, we've baked the last of these. Don't worry, there's lots more to choose from!
Take a look.