Lemon Sticky Buns
We've taken our squishy vanilla sourdough and carefully rolled with a zingy lemon curd paste for a proper fruity punch. Finished with a sticky lemon glaze, each bun has been sprinkled with white sugar pearls and blue cornflower petals for a picture-perfect finish.
These limited edition buns are ready to eat as soon as they're defrosted!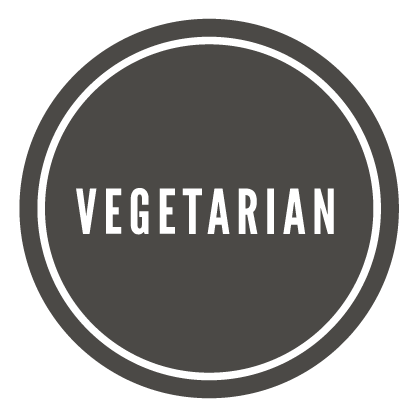 8 x individual buns
Sorry, we've baked the last of these. Don't worry, there's lots more to choose from!
Take a look.